Gamepressure.com News 10 November 2019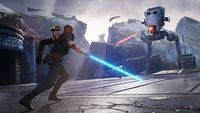 Star Wars Jedi Fallen Order With Several Dozen Types of Enemies
Adrian Werner, 10 November 2019, 22:31
An interesting video has been posted on the web, which shows all the enemies that have been revealed so far and that we will have to face in Star Wars Jedi: Fallen Order.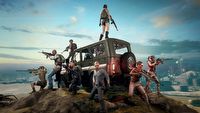 PUBG May Soon Get Clan System
Adrian Werner, 10 November 2019, 21:14
Game files of Playerunknown's Battlegrounds were found to contain information suggesting that the game will soon get a clan system. A similar solution has been in operation for over a year in PUBG Mobile.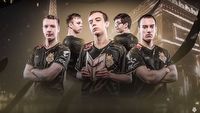 LoL World Championship Final Coming Tomorrow; G2 May Take the Trophy
Paul Wozniak, 10 November 2019, 12:15
In a dozen or so hours, the League of Legends World Cup final will take place, in which G2 Esports will compete against the Chinese team FunPlus Pheonix for the most important trophy this year. By winning, the European team will win the so-called "Grand Slam", i.e. all four most important titles of the season.