News
video games
09 June 2019, 22:51
Microsoft Flight Simulator - The Legend Returns Next Year
Microsoft Flight Simulator, a new installment of the iconic flight simulator series, has been announced. We've seen the first trailer of the project and got to know the planned launch date.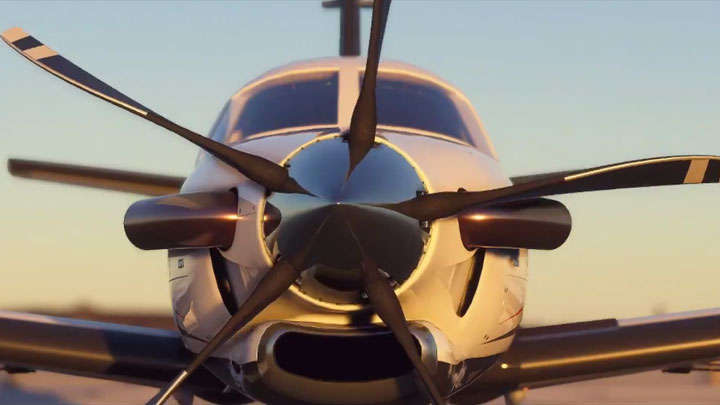 Microsoft has finally remembered the oldest of its franchises.
We were expecting a lot from the Microsoft conference preceding the E3 fair. Nevertheless, the company still managed to surprise us by announcing Microsoft Flight Simulator, the new version of the legendary series of civil flight simulators.
The game will be on PCs and Xbox One, and will be available as part of the Game Pass. The launch will take place next year.