News
video games
30 May 2023, 14:57
Mortal Kombat 1 Stress Tests Announced; Signups Open
Mortal Kombat 1 will soon see open stress tests. Those willing can sign up for them online.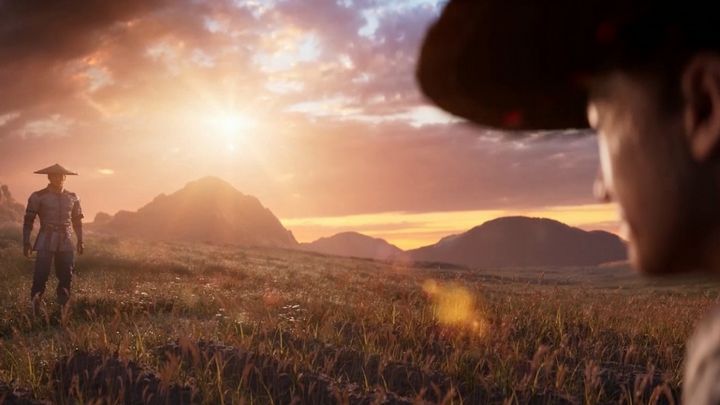 Developers of the recently announced Mortal Kombat 1 have informed of a series of tests of their latest work. The event is expected to test the quality of the game's network infrastructure (presumably before the holiday beta).
Open online testing
As we read in the official press release regarding the event, to apply to participate in Mortal Kombat 1 Online Stress Test the players must register on a special website using the Warner Bros. Games account.
Unfortunately, the number of places is limited, so the publisher does not guarantee that everyone willing will have the opportunity to test the game before its release.
Developers from NetherRealm Studios further point out, that the announced event is not the same as the game's closed beta announced for August. This one will only be available to players who pre-ordered the game.
Date and platforms
The exact date of the announced stress tests will be revealed in the future.. The pool of characters available during the event also remains a mystery.
Unfortunately, the pre-release event (as well as the closed beta, by the way) will only be available to console players playing on PlayStation 5 or Xbox Series X/S. PC gamers and Nintendo Switch owners will have to wait until the game's official release on September 19.