News
video games
08 January 2022, 16:15
New Serious Sam to Be Announced and Launched This Month
Devolver Digital has revealed that it will announce a new Serious Sam game next week. What's more, the game is expected to be released later this month.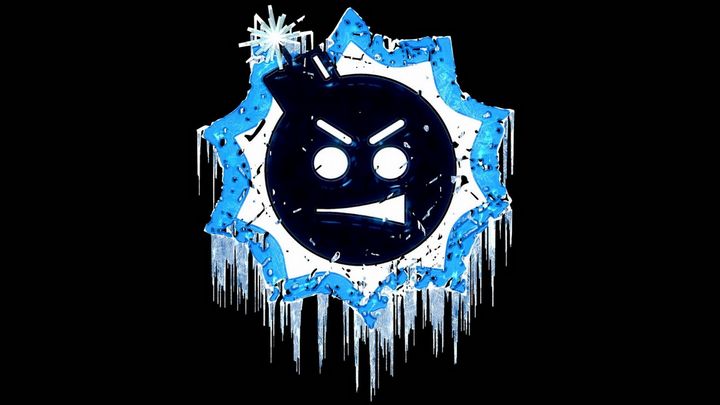 IN A NUTSHELL:
Devolver Digital teases a new Serious Sam game,
it is expected to be announced next week,
the game will be released later this month.
Looks like next week we're in for an announcement of the next installment of the popular Serious Sam series of first-person shooters by Croatian studio Croteam.
What's more, the game will also hit the stores later this month. That's according to a teaser shared on Twitter by Devolver Digital, which recently purchased Croteam.
The Tweet was accompanied by a short video recorded on the game engine. The material offers the first look at the project and suggests that this time we will visit ice-covered locations.
The latest installment of the series is Serious Sam 4. The game was released in September 2020 on PC, and last month it came to Xbox One and Series X/S consoles as well as PlayStation 4 and 5.
The new game is unlikely to be Serious Sam 5. Usually there was a long time between the premieres of the next parts of the series, so it seems that it's too early to release the fifth full-fledged game. There is also a possibility that it's a spin-off of the series, with a developer other than Croteam behind it (there have already been many such projects, so another one wouldn't be surprising).