News
video games
22 January 2023, 18:49
New Tomb Raider Will be Revealed This Year (Leak)
According to credible rumors, the next installment of Tomb Raider may be revealed later this year.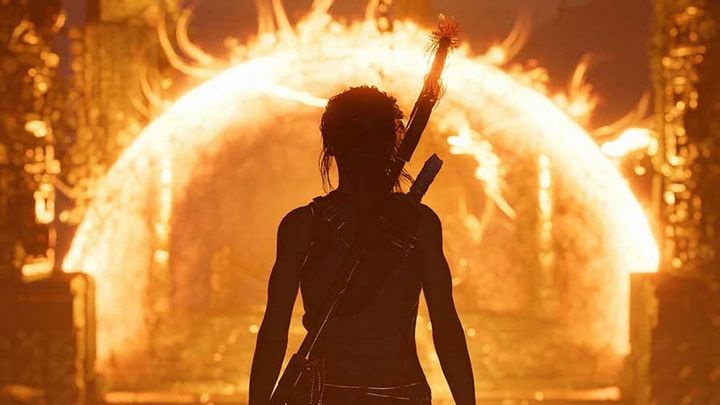 Yesterday, Exputer published an interesting rumor regarding the future of Crystal Dynamics. The most important part of it, about the end of development of Marvel's Avengers, has already been officially confirmed, so it is worth paying attention to the reports in the article about the next installment of Tomb Raider.
According to this source, the next part of Lara Croft's adventures is already in full development and is expected to be revealed this year.
It is worth recalling that the publisher of the new Tomb Raider will be Amazon Games, despite the fact that the Embracer Group owns the brand and Crystal Dynamics working on the game. The game is being developed on Unreal Engine 5.
End of development for Marvel's Avengers will be good for the new Lara Croft adventures, as the employees responsible for the first of these games will join the team working on the next Tomb Raider.
Exputer's article also contains some interesting information on the reasons for the abandonment of Marvel's Avengers. Initially, plans for further development of the game were much more ambitious and included most of this year. Among other things, the developers wanted to add new playable characters, a boss battle with Ultron, improvements to the system for joining online games, and a patrol mode in which we would freely explore the largest map in the game and challenge powerful villains.
All these plans were abandoned after lead developer Brian Waggoner was fired last year over old racist tweets. It was decided that there was no point in looking for a new person for the position, and end development of the game.