Gamepressure.com News 19 July 2017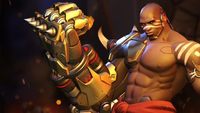 Doomfist is another character coming to Overwatch next week
luckie, 19 July 2017, 14:01
Next week, Overwatch players will get another character, the long-awaited Doomfist. This melee-focused warrior will let you feel powerful and feast on other players' frustration as you pummel them.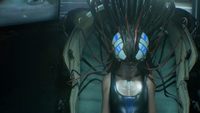 Observer from Layers of Fear devs launches next month
luckie, 19 July 2017, 13:17
Next month, horror genre enthusiasts will get a chance to delve into another disturbing game from Layers of Fear developer, Poland-based studio Bloober Team. This one is going to take us into a dystopian version of Cracow of 2084.