Gamepressure.com News 14 July 2017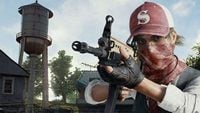 Playerunknown's Battlegrounds to get FPP-only servers soon
luckie, 14 July 2017, 15:16
Playerunknown's Battlegrounds developer noticed some players frowning at the fact that the game offers both FPP and TPP at the same time. That's why they're introducing FPP-only servers.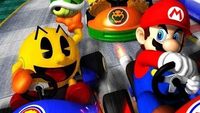 Mario Kart Arcade GP VR gets a new trailer
luckie, 14 July 2017, 14:40
Bandai Namco is preparing a VR version of Nintendo's popular racing game Mario Kart. This one is developed with Arcade Zones and HTC Vive headset in mind.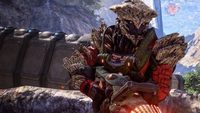 Mass Effect: Andromeda free 10-hour trial available
luckie, 14 July 2017, 13:49
You can now try Mass Effect: Andromeda for yourself on any platform. A 10-hour trial of the game on Origin, Xbox One and PlayStation 4 will be available until November 1, 2017.