Gamepressure.com News 06 July 2019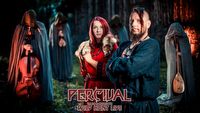 [Live stream] Watch Percival perform at GryOffline
Matthias Pawlikowski, 06 July 2019, 20:58
GRYOnline.pl, our Polish sister-site, is holding an event, during which the band Percival, known to many of you as co-creators of the soundtrack to The Witcher 3 and the Heart of Stone and Blood and Wine expansions, are performing. Below, you can find the link to a livestream from the concert.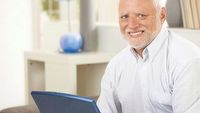 G2A Promises 10-fold Refunds for Developers
Julia Dragovic, 06 July 2019, 00:46
In the statement, G2A promised developers a 10-fold refund as soon as they prove that the inactive keys they had to give players their money for were from illegal sources.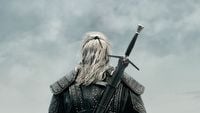 Netflix's The Witcher - Geralt Presents the Sword for Monsters
Bart Swiatek, 06 July 2019, 00:36
A new photo from The Witcher series from Netflix shows Geralt with a completely different sword. Is this the silver blade used to kill monsters that was missing from previous photos?