News
video games
10 December 2021, 12:57
Nightingale is a Steampunk Survival Game From BioWare Veterans
Inflexion Games, a studio founded by BioWare veterans, has announced Nightingale, a steampunk survival game, coming to PC next year.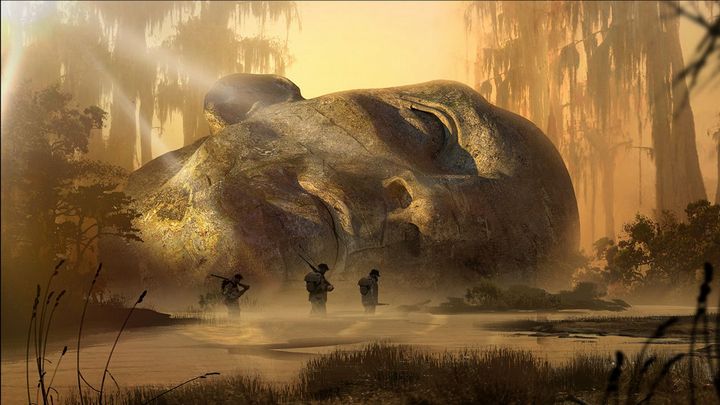 IN A NUTSHELL:
Nightingale is a steampunk action survival game;
BioWare veterans are working on the project;
The game will offer both single player and multiplayer modes;
Nightingale is coming to PC only and will debut in early access in 2022;
The official website launched signups for closed beta.
Founded by veterans of BioWare, studio Inflexion Games has announced its first project. The game has been given the title Nightingale and was revealed at this year's The Game Awards gala.
The projectwill be a survival action game set in a steampunk world, combining fantasy elements with the realities of the Victorian era. The project is to be released exclusively on PC and will debut next year in early access.
Nightingale will have us go on expeditions to strange lands inhabited by creatures from legends, between which we'll travel through mystical portals. During the game we have to fight monsters as well as collect resources, construct items and build bases. The game will offer a great variety of locations, including deserts, swamps and forests.
Nightingale will offer both solo and multiplayer experience. The game's tests will start in the next months. Those interested in taking part in them should go to the official website of the project and sign up.
It is worth adding at the end that until recently Inflexion Games operated under the name Improbable Canada. The company was founded in 2018 by Aaryn Flynn, who was previously the general manager at BioWare. Nightingale is currently being developed by over a hundred people.