News
video games
10 December 2021, 13:01
Western Release Date for Lost Ark
After months of waiting, Lost Ark is finally ready to come to the Western market.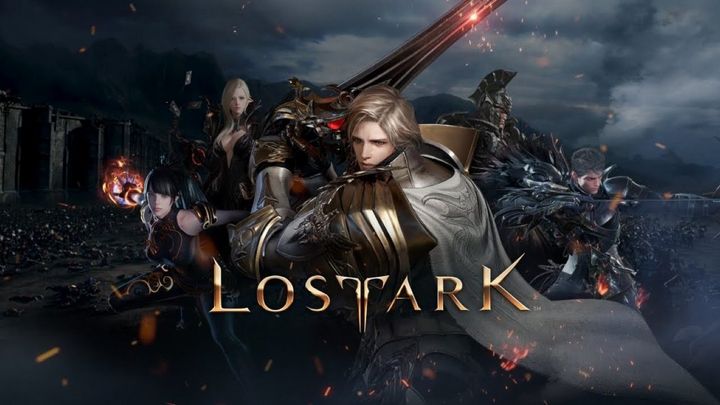 During The Game Awards 2021 Amazon Games and Smilegate RPG presented the exact release date of Lost Ark on the Western market. The game will launch on February 11, 2022 in Europe and North America. To date, the title has only been available in Korea, Russia and Japan, where it is appreciated by millions of active players.
Lost Ark is a free-to-play action RPG, reminding well-known titles like Path of Exile or Diablo. The game's open world will offer many different lands and engaging activities, enabling us to play as a character representing one of eighteen classes. We'll also find here many elements characteristic for MMOs, such as collecting, crafting or raiding and farming.
The game was originally scheduled to come out this fall, but has been delayed to early 2022. Additionally, if we purchase one of the four Founder's Packs, we will receive early access three days before the official release and other bonuses.