News
video games
19 August 2020, 13:44
Oculus Rift Will Require Facebook Account
Facebook plans to integrate the Oculus Rift platform with its social network. From October this year, new VR goggle owners will have to log in to the system using their Facebook account. In January 2023 the Oculus Rift system will be shut down and the only option to log in will be an FB account.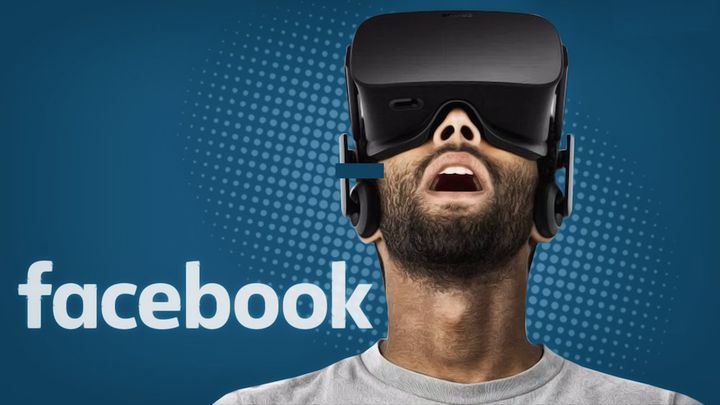 Oculus Rift is about to change a lot.
IN A NUTSHELL:
From October 2020, new owners of Oculus Rift goggles will have to log in to the system using their Facebook account;
Existing users will be given the option to link accounts;
Oculus Rift login system will be disabled on January 1, 2023. Players who do not create a Facebook account will be able to play their acquired titles, but may lose access to some of them. They will also be unable to use certain online and social features;
Oculus Rift will use the guidelines of the Facebook community, and user data will be used by the company to profile ads, among other things.
Players who own any version of the Oculus Rift goggles - or are planning to buy it - should know that the company intends to introduce significant changes to the model of its functioning. Starting from October 2020, new users will be unable to create an Oculus account - instead, we will log into the service through our Facebook account.
Existing players will be given the option to link accounts (there will be an option to use different user names and profiles on FB and VR). The use of this option will be voluntary, but only for a little more than two years - after January 1, 2023 we will lose the possibility of logging in using the existing system.
Current Oculus Rift goggles users will use their device without an account on this social networking platform. The company will try to offer them access to already purchased games. However, we will have to accept the loss of access to some features. Additionally, some titles may not work without logging in.
The changes are aimed at simplifying the login system and integrating it with other Facebook services (Oculus belongs to Mark Zuckerberg's concern). By using the account on the social network website, we also have access to a number of additional features and capabilities. There will be more of them in the future (e.g. the Facebook Horizon which is currently being tested).
"Oculus is owned by Facebook and is one of Facebook's apps and technologies. Using a Facebook account provides a single way to log into Oculus devices and makes it easier to find, connect and play with friends in VR. It also enables Facebook-powered social experiences, like live streaming gameplay to your Facebook timeline, making calls with parties, joining events, and exploring new experiences like Facebook Horizon," we read.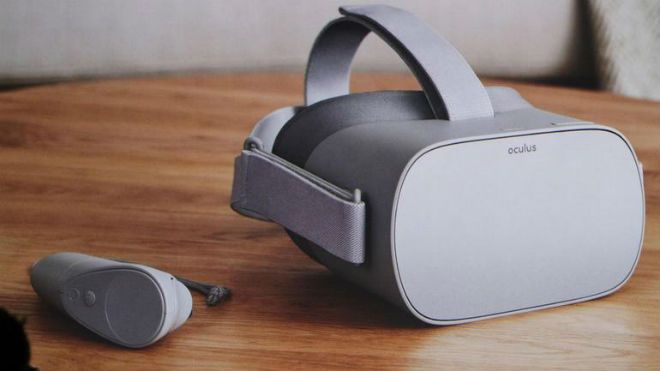 Oculus Rift has introduced several devices for virtual reality, including the portable Oculus Go goggles.
Users who plan to log in to Oculus Rift using their Facebook account should know that the company will use their data to profile ads (related to the way we use virtual reality). In addition, the Oculus Rift platform will start using the guidelines of the Facebook community, in conjunction with special regulations on VR.
The idea raises a lot of questions and controversies. For example, will a ban on Facebook (e.g. for controversial / illegal statements) block the player's access to purchased video games? And the other way round - will we be able to lose access to the well-known social network for behavior in the virtual world? Time will tell.