News
video games
25 March 2021, 23:51
Interactive Musical Of Bird and Cage Gets New Trailer
The Future Games Show showed a fresh trailer for Of Bird and Cage, a game conceived as an interactive music album.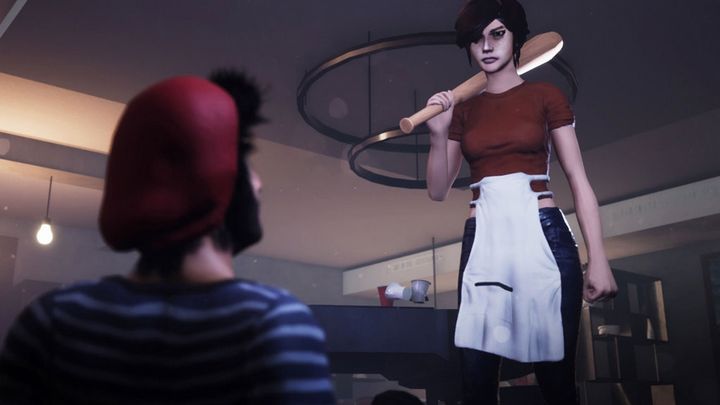 During the spring edition of the Future Games Show many interesting games were presented. One of the most unusual among them was Of Bird and Cage, an experimental title designed as an interactive album of metal music.
We can see how this original idea will look like in action by watching the trailer shown during the Future Games Show. It reveals, among others, story choices, platforming sections and combat sequences.
The game will be accompanied by music, which was created with the participation of such artists as. Ruud Jolie from Within Temptation, Ron "Bumblefoot" Thal (formerly of Guns N'Roses), Rob Van der Loo from Epica, and Rocky Gray (drummer for Evanescence until 2007).
Of Bird and Cage is coming to PC. The release is scheduled for May 20, this year.