News
video games
21 March 2023, 13:55
One of The Witcher Projects in Trouble? CD Projekt Denies News of Work Reboot
The future of Project Sirius, a new game set in the Witcher universe, has been called into question.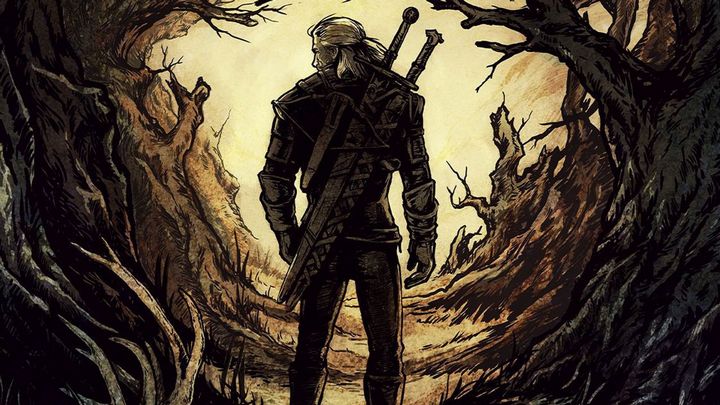 We've known for some time that CD Projekt-owned American studio The Molasses Flood is working on a new game set in the universe of The Witcher. It turns out that the future of the game - known for now as the Project Sirius - has become uncertain.
CD Projekt announced this in an announcement to investors [in Polish]. The company announced the need to write off the project's costs, amounting to PLN 33.4 million (around $7.5 million) in 2022 and PLN 9.5 million ($1.2 million) in January and February of this year.
All this will negatively affect the company's financial results, but it does not mean that CD Projekt has to abandon the game. In the announcement, the company commented:
"The reason for the decision is the results of the reevaluation of the scope and commercial potential of Project Sirius in its original formula and the ongoing work on defining a new framework for the project."
Industry websites interpreted the announcement as a reboot of work. However, this is not entirely true. We asked CD Projekt for comment on the matter and its representative informed us that a decision on the future of the project has not yet been made.
Therefore, it is currently impossible to say what turn the fate of Project Sirius will take. Work on it may be restarted in a new formula, but it could just as well be abandoned.
Information released on Project Sirius so far is very modest. It has been confirmed that the game is expected to offer both single-player and multiplayer modes. Job announcements suggested that the title might include procedurally generated world elements, as well as a cinematic story and community-based attractions. However, it is unclear whether these elements are still valid.