News
guides
18 May 2023, 23:09
Outlast Trials - Game Pass Release Explained
In this guide we will talk about Outlast Trials on Game Pass. Learn more about this.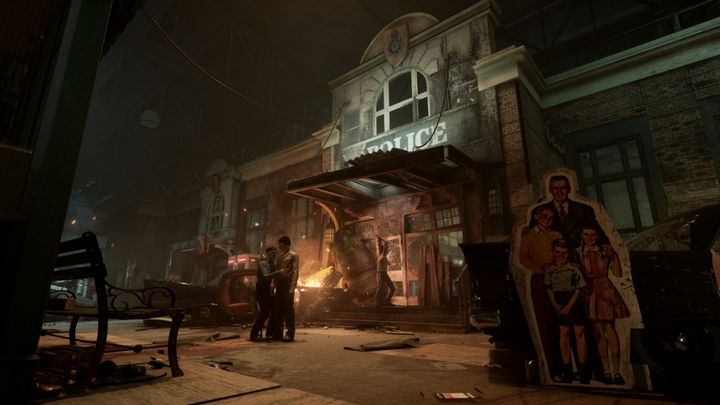 The Outlast Trials is a new and thrilling installment to the popular horror franchise. In this bone-chilling game, you are abducted by the ominous Murkoff Corporation and forced to face a series of Trials. If you want to go back to the society, you have to survive first. The game includes a cooperative mode, allowing you to play alongside other individuals. But is it possible to get the game on Game Pass? In this article we will talk about it.
Outlast Trials – Game Pass
The Outlast Trials was released today on PC in Early access. Later this year the game should be also launched on consoles. You can read more about it here. However, many people wonder, if the title is or will be available as part of the Game Pass.
Sadly, you can't get The Outlast Trials from Microsoft subscription. And it is very likely that it will not get there soon (if at all). At the moment there is no official announcement of such collaboration. What is more, we have to consider the fact that older games in the franchise are not on Game Pass also.
The Outlast Trials Walkthrough
We have prepared Outlast Trials Guide. You may find there a walkthrough and some additional useful information. At the time of the publication of this news, the guide is in progress. However, we will update it shortly.
Read also: