News
guides
24 May 2023, 11:19
Outlast Trials - Is There an Online Fix? Answered
In this guide we will talk about an online fix to Outlast Trials. Read our article to learn more.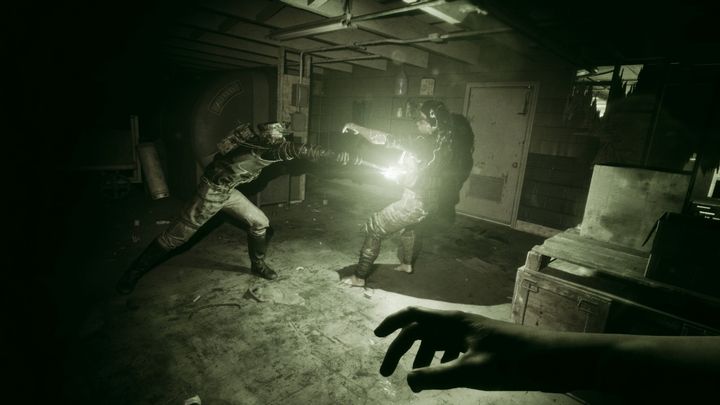 The Outlast Trials brings a new element to the popular horror series. In this eerie game, you are taken captive by the sinister Murkoff Corporation and forced to undergo a set of Trials. These trials must be endured in order to reintegrate into society. The novelty is that the game includes a cooperative mode, allowing you to play with other people, it is connected with a disadvantage – always online policy. Nevertheless, many players don't like the idea of being connected to the internet all the time and wonder if there is a fix to it. In this guide we will talk about it.
Outlast Trials – Is there an online fix?
To talk about this topic, we should analyze the game first. Previous titles in the Outlast franchise were single player experiences. They were concentrated on solo gameplay and many fans love it.
However, Outlast Trials is different. Main focus of developers is to create a fun cooperative experience. The game can be played solo, this is true. Nevertheless, it is not the most important feature. It is visible quite well on higher difficulty levels, which are mostly tailored to multiplayer and cooperation.
Developers decided to integrate the game with online features. For example, even if you play solo, you can find other players in the lobby. This is the reason why there is no online fix, as the game is not created with single player experience focus. It is not sure, if the title can get an offline mode ever, taking into consideration its design.
The Outlast Trials Walkthrough
We have prepared Outlast Trials Guide. You may find there a walkthrough and some additional useful information. At the time of the publication of this news, the guide is in progress. However, we will update it shortly.
Read also: