News
guides
19 May 2023, 10:50
Outlast Trials - Single Player and Multiplayer; How Many Players Can Play
In this guide we will tell you about single player and multiplayer in The Outlast Trials. Learn how many players can play.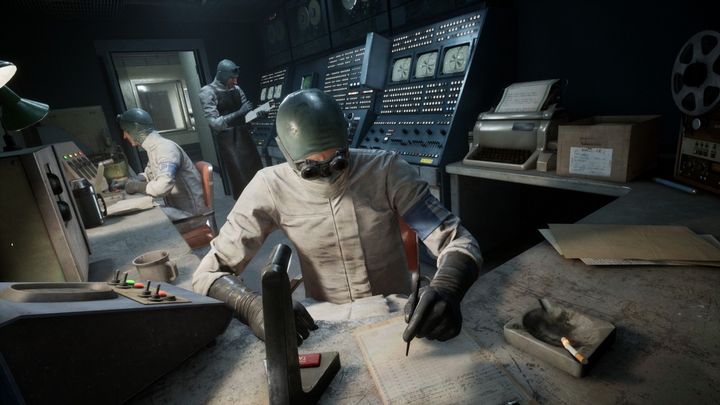 The Outlast Trials brings a new and exciting installment to the acclaimed horror franchise. This chilling game immerses you in a sinister world where you are abducted by the malevolent Murkoff Corporation and thrust into a series of grueling Trials. Your survival and completion of these challenges are crucial for your reintegration into society. The game offers a coop mode, allowing you to team up with other people for a shared experience. Additionally, it also provides the option to play alone, which is similar to single player mode. In this guide we will talk also about how many players can play in multiplayer.
Is Outlast Trials single player?
Yes, you can play on you own in The Outlast Trials. However, it is "always online" game. So, you have to be connected to the internet the whole time, even if you do not want to coop with other players. Nevertheless, you can complete Trials solo.
Also, remember that the game is mainly aimed at multiplayer experience. Don't be discouraged though, many fans report that it is also a fun activity alone.
Is Outlast Trials multiplayer?
Yes, the game is mostly concentrated on cooperation. You can join your friends when you complete a short tutorial, which will teach you basic mechanics. After that, you will be able to use a Terminal. It will allow you to pick Trials and invite other people to your game.
How many players can play in Outlast Trials?
The game is for 1 – 4 players. The difficulty level scales to the number of teammates. Nevertheless, some fans state that playing with multiple people is a little bit easier than alone.
The Outlast Trials Walkthrough
We have prepared Outlast Trials Guide. You may find there a walkthrough and some additional useful information. At the time of the publication of this news, the guide is in progress. However, we will update it shortly.
Read also: