News
video games
13 June 2020, 22:43
author: Christian Pieniazek
First Trailer of the Horror Game The Outlast Trials
We've seen the first teaser trailer of The Outlast Trials, developed by Red Barrels. It seems that despite the change in the form of multiplayer mode, the title should appeal to the fans of the claustrophobic first game.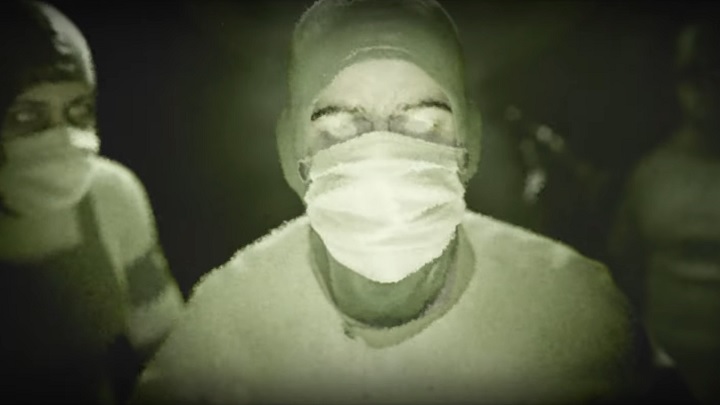 It seems like The Outlast Trials is a tribute to the fans of the first part.
Red Barrels presented the first trailer of the third game from the Outlast series. The Outlast Trials, as this is the name of the project, is to debut next year. Unlike the previous works of this team, this game will enable us to play both solo and in multiplayer with up to three other players.
Unfortunately, the following video does not reveal much detail about the game's content. However, we can expect a claustrophobic atmosphere known from the first part of the series and terrifying and often macabre scenes. In short, despite some changes, The Outlast Trials will apparently still be a thouroughbred Outlast.