News
video games
28 June 2023, 19:31
PS Plus for July With New Call of Duty and Alan Wake Remaster [Update]
In July 2023, PS Plus Essential subscribers will be able to pick up three games, including one of the newer installments in the Call of Duty series and the Alan Wake remaster.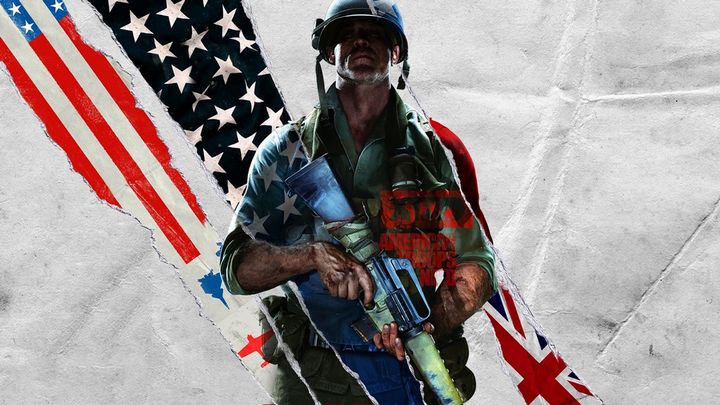 UPDATE
That went faster than expected. Sony has already confirmed the leak to which this news is referring. Call of Duty: Black Ops - Cold War, Alan Wake Remastered and Endling: Extinction Is Forever will be available to PS Plus Essential subscribers between July 4 and 31.
We have probably learned the titles of the three games that PS Plus Essential subscribers will be able to pick up in July 2023. As they were reported by billbil-kun - an almost infallible industry insider - you can basically be sure of this leak.
If - or rather: when - it is confirmed, from July 4 from 11:00 a.m. CET until the same time on August 1 PS Plus subscribers will be able to grab:
Call of Duty: Black Ops - Cold War (PS4) - the seventeenth major installment of the popular shooter series, released in 2020 by Activision Blizzard, the action of which is set during the Cold War. Playing a self-created character, the player must stop a KGB agent known as Perseus. Interestingly, our actions can lead to several different endings. The game also offers an extensive multiplayer mode;
Alan Wake Remastered (PS4 and PS5) - a visually refreshed version of an iconic action game with survival horror elements, developed by Remedy Entertainment. This release includes two additional scenarios - The Signal and The Writer - which were originally released as DLC. If you haven't had a chance to get to know this paranormal story so far, this remaster may be a good opportunity to do so - especially since on October 17 we will witness the release of a long-awaited sequel;
Endling: Extinction Is Forever (PS4 and PS5) - a highly-acclaimed adventure game with survival elements, depicting a dystopian vision of the future in which humans have caused so much environmental pollution that it has begun to threaten the lives of wild animals. In the game, however, we don't save the entire planet - as we take on the role of a fox who, along with three puppies, sets out to find a fourth, kidnapped fox.
It remains to wait for Sony to confirm these reports. Given that the games are expected to be released on Tuesday, an official announcement from the company can be expected later this week.