News
video games
04 July 2023, 14:32
PS Plus for July 2023: New Games Coming Today
We know what time PS Plus Essential subscribers should get access to new titles. We also learned how much space players need to prepare on the disk.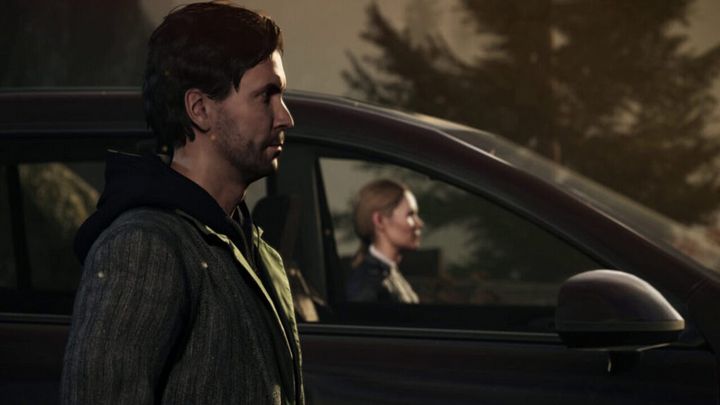 Source: Remedy Entertainment
i
Three high-profile titles are coming to PS Plus Essential today. According to emerging information subscribers should already be able to start playing them. Recall that among the games that will enter Sony's service we have Alan Wake Remastered.
In addition to Remedy Entertainment's game, the offer will also include Call of Duty: Black Ops - Cold War and Endling: Extinction Is Forever. These games will all be available for both PlayStation 4 and PlayStation 5 owners.
In addition to the approximate time, we also learned the weight of these titles. Subscribers to the PS Plus Essential option will need to prepare the following amount of disk space:
Call of Duty: Black Ops - Cold War
PlayStation 4: 166 GB
PlayStation 5: 255 GB
Alan Wake Remastered
PlayStation 4: 59 GB
PlayStation 5: 30 GB
Endling: Extinction Is Forever
PlayStation 4: 5 GB
PlayStation 5: 2 GB
Recall that these three games will be available to subscribers from today until July 31. Although each of the games looks impressive, it is Alan Wake Remastered that will probably will attract the most players. The second part of the writer's adventures will be released in October, so quite a few users will want to remember or check out this item for the first time.