News
hardware & software
09 July 2020, 18:15
author: Arkadiusz Strzala
PS5 Patent Suggests Backwards Compatibility with PS1, PS2 and PS3 by Streaming
One of Sony's patents gives hope that not only PS4 games, but also those from earlier generations of consoles will run on the PS5. The key may be streaming.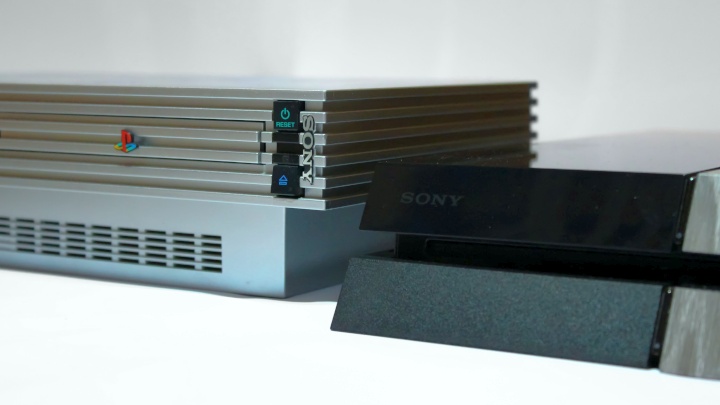 Streaming will enable us to play games from older consoles on PS5?
IN A NUTSHELL:
One of Sony's patents may suggest the appearance of compatibility of the PS5 with consoles older than the PS4, all thanks to games stored in the cloud and streaming.
Twitter user Renka_shedule saw the Sony patent as a way to make game from older PlayStation consoles, numbered 1 to 3, backwards compatible. Although the ability to run most PS4 games on the new console has been officially confirmed, the compatibility of older titles remains unconfirmed. However, certain details of the patent may suggest that this will be possible through streaming.
The Tweet shows a couple of patent schemes:
Of course, Japanese kana may not be understood by many readers, so let's provide a translation:
"A large number of games from PS1/PS2/PS3 and consoles of various generations can be stored and used through a cloud-based game library.
These games can be run on a virtual machine that mimics the operating system of their respective platforms."
It follows that games from consoles older than PS4 can be stored in the cloud and streamed to PS5 via PlayStation Now, for example. Despite the lack of hardware compatibility of the new console, there is a chance that the new console will be able to run some ancient titles as well. The appropriate hardware and software environment will be provided by a virtual machine, and the console will only display the image.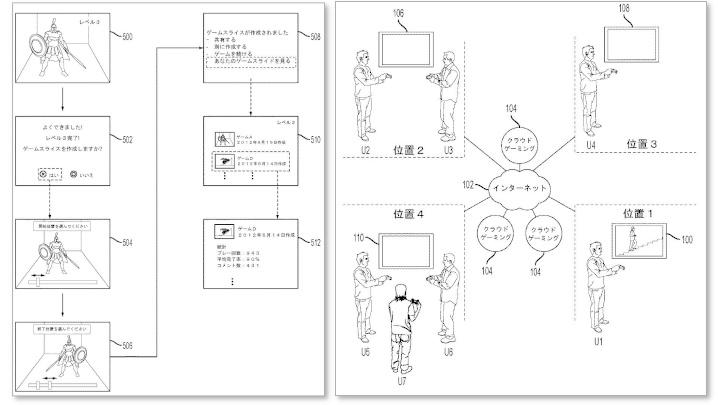 A patent scheme showing the possibility of sharing a game. Source: Twitter
One of the patent images also shows additional features such as sharing older games, recording games and sending them to our friends to play. However, it is important to remember that this is only a patent - there is no certainty that the solutions is presents will be implemented. Backwards compatibility is an important issue for many people, because shortly after the release of the new console there are not many games available. The situation can be remedied by the abiliyty to play titles that we already have. The Xbox Series X will have full backward compatibility - this is what Microsoft officially says. Will Sony use streaming to provide similar functionality in the PS5? Time will tell.