News
video games
01 October 2023, 23:13
author: Krzysztof Kaluzinski
Removed From Steam, Hit Dungeon Crawler Records Great Results
Dungeon crawler Dark and Darker continues to attract more players. Ironmace's work continues to be popular despite being pulled from Steam. The title has attracted nearly half a million users.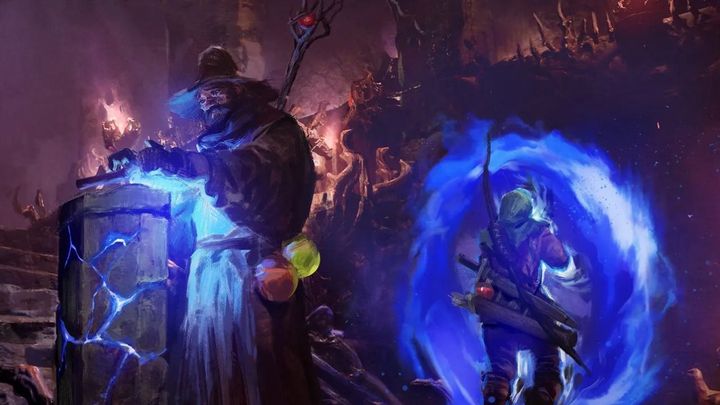 Source: www.darkanddarker.com
i
Independent game Dark and Darker proves that there is life beyond Steam - the game, developed by Ironmace, managed to attract more than 460 thousand users within a year. The studio has something to brag about, because it achieved this result despite legal problems and their game being pulled from Valve's platform.
To mark the occasion, Ironmace announced that they will add to Dark and Darker guards whose capture will guarantee numerous riches. Those willing to participate in the hunt can join the event and receive a unique bounty hunter rank by applying through the Discord server. The title is also worth revisiting due to the recent patch.
The game is doing exceptionally well for a work that was forced to leave Steam. Let me just remind you that this is the result of accusations of illegal use of assets belonging to the Tokyo-based company Nexon, where some of the creators of Dark and Darker used to work.
Ironmace is successfully defending itself against the allegations, which is significantly influenced by the strong support of the community centered around the game. At this point the game remains playable as part of early access on Chaf Games. Although the developer does not rule out a return to Steam, the team notes that the decision belongs solely to Gabe Newell's store.