News
video games
05 September 2019, 23:30
Rogue Company Announced - Cross-play Shooter by Paladins Devs [Updated]
Creators of Smite and Paladins: Champions of the Realm are working on the online shooter Rogue Company. The game is aimed at PCs as well as all mahor consoles and will offer a cross-play feature.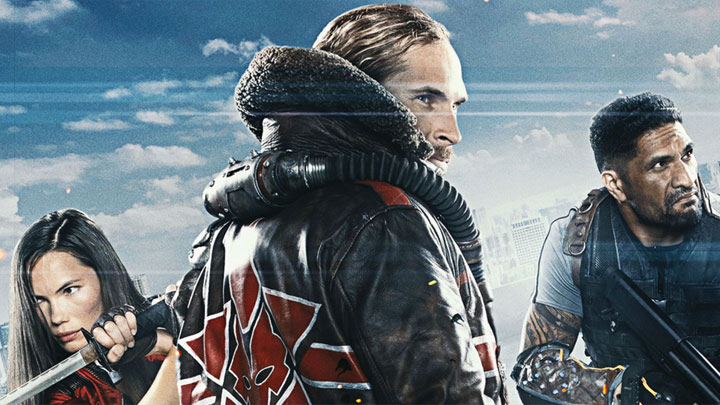 The release date of the game has not been announced yet.
Update:
The devs have revealed a handful of new details. We found out that Rogue Company will be released next year. The game will only be available on the PC through Epic Games Store.
The devs have also released a new live action trailer, which you can watch below.
Original message:
ROGUE COMPANY IN A NUTSHELL:
Developer: Hi-Rez Studios
Publisher: Hi-Rez Studios
Genre: Action game
Platforms: PC, XONE, PS4, Switch
Studio Hi-Rez, known from such productions as Smite, Paladins: Champions of the Realm or Tribes: Ascend, has announced its next project. It turned out to be the online shooter Rogue Company, which is to be released on PC, Xbox One, PlayStation 4 and Nintendo Switch. The game will offer a cross-play option, allowing owners of all hardware platforms to have fun together.
The devs did not provide information about the business model, but knowing the achievements of this studio, it will almost certainly be a free-to-play production. We also don't know the release date. Registration for alpha-tests began on the official website of the game, so the full version will not be published soon.
The eponymous Rogue Company is a syndicate of the best mercenaries from all over the world. The game will offer a large selection of characters, and each of them will have unique abilities and features.
The game will be focused on team PvP battles. Unfortunately, this is the end of the information published by the developers. We do know, however, when further details will be revealed. This month we will learn more about the characters, and in October - game modes. In November the creators will show the weapons and gadgets that we will use during the game, and in December Hi-Rez Studios will provide information about the world of the game.