News
video games
12 January 2023, 10:54
Ubisoft Tightens Belt; Cancels 3 Games and Delays Skull and Bones Again
Ubisoft is disappointed with sales of its recent games, so it is looking to save money, focus on its biggest brands and cancel three unannounced projects. In addition, it has postponed the release of Skull and Bones - for the sixth time...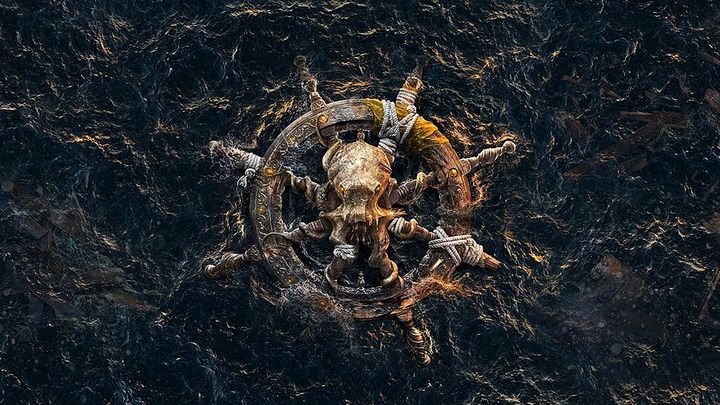 The past year has not been kind to Ubisoft. Today, the company released an updated version of its financial forecasts for the fiscal year 2023-2024, which shows that the French giant's earnings are below expectations and it is looking for savings. In addition, we also learned of another delay, the sixth one, ofSkull and Bones.
Ubisoft's plans
The published report reveals many interesting details about Ubisoft's plans for the coming years.
The company estimates that it generated €725 million in net revenue in the third quarter of fiscal year 2022-23 (ended December 31, 2022). It had originally targeted a figure of €830 million.
The difference in projected revenues is due to weak sales of games released in recent months: Just Dance 2023 and Mario Rabbids: Sparks of Hope.
The company will focus on developing its biggest brands, such as Assassin's Creed, Far Cry and Tom Clancy's The Division. As a result, a decision has been made to cancel three unannounced titles. This is not the first time Ubisoft has canceled its projects; four undisclosed games suffered the same fate in July 2022.
It plans to reduce costs by 200 million euros. This is to be related to the restructuring of units unrelated to the company's core business.
The company is currently working on "long-lived" titles belonging to well-known and popular brands - including Assassin's Creed: Infinity.
Major titles are scheduled for fiscal year 2023-2024 (April 1, 2023 to March 31, 2024): Avatar: Frontiers of Pandora, Assassin's Creed: Mirage, Skull and Bones and one yet unannounced production.
Skull and Bones delay
The report included information about the delay of Skull and Bones from March to "early" 2023-24 financial year - this could mean spring or early summer. The decision was dictated by a desire to polish the title. Nevertheless, the closed beta-testing of the game will take place in the near future.