News
video games
28 April 2023, 13:22
Star Wars Jedi: Survivor Will be Patched for Weeks, EA Confirms [UPDATE]
Star Wars Jedi: Survivor is facing weeks of updates, apparently to fix all the issues in Respawn Entertainment';s warmly-received game.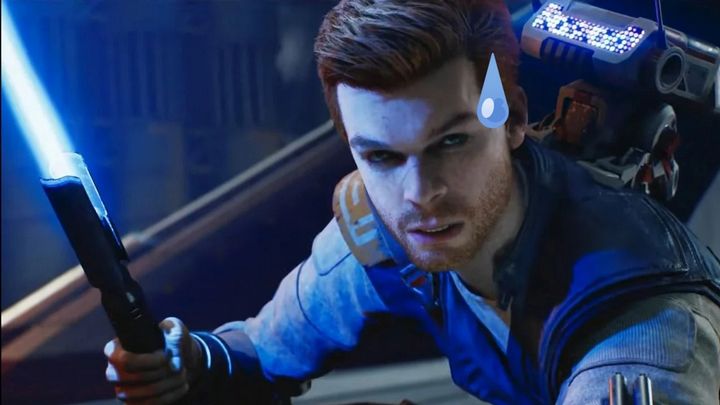 Update
Jedi: Survivor has debuted on the market, and apparently the studio has already completed the first step in its plan to patch the game. This, of course, is about the release of the so-called day 1 patch (day 0 patch?). There are reports that it significantly reduces VRAM consumption during gameplay.
Original news
Star Wars Jedi: Survivor delighted most reviewers, but in their texts there were mentions of some issues. Electronic Arts is clearly aware of this. The publisher has promised to patch Survivor for weeks after its release (via Twitter).
The first update is expected to be released when the game debuts. No detailed list of changes was given, but the patch is expected to improve the performance of Star Wars Jedi: Survivor, fix bugs and add even more accessibility options.
As a reminder, many reviewers have not experienced any problems with Survivor. Nevertheless, several reviews - including the text of of our website - mentioned drops in animation FPS, both on consoles and PCs. FPS drops even occurred in performance mode on PlayStation 5.
On the one hand, EA's entry may be worrying. Since the publisher expects the fixing of Survivor to take so long, apparently the glitches - however rare - are too numerous to be fixed with a single update.
On the other hand, one can be glad that at least the company is not waiting for post-release player complaints to appear, only to then promise to fix the game "soon." It won't be long before we find out exactly what needs improvement.
Star Wars Jedi: Survivor will debut tomorrow on PC, PlayStation 5 and Xbox Series X/S.