News
video games
11 September 2023, 15:40
Problematic Early Access Launch of The Crew Motorfest
The early access release of The Crew Motorfest turned out to be turbulent. Players are having difficulty downloading and launching the game, its availability on Ubisoft's service and optimization.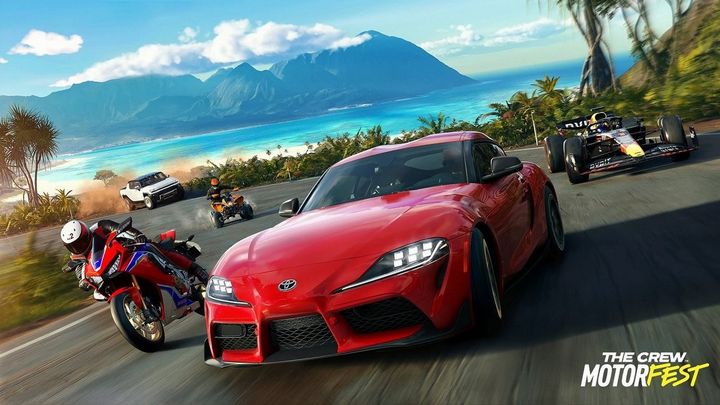 3 days from now, on September 14, we will see the launch of The Crew Motorfest. Those who were tempted to preorder the Gold or Ultimate edition of Ubisoft's new racing game, as well as subscribers to Ubisoft+ - available on PC, XOne and XSX/S - can start playing today.
At least, that was the plan. Unfortunately, there were some problems.
At first, many players reported that they were unable to download the game - most likely due to server problems. Developers from Ivory Tower assured that they are aware of the issue and are working on a solution.
About two hours after the scheduled release, it was finally possible to start downloading The Crew Motorfest. It then became apparent that some players were having problems running the game. It is possible that it occurs or occurred only on PCs with certain processors and/or graphics cards. In the case of the latter, it is worth making sure that we have downloaded the latest drivers.
Moreover, the game was not displayed for Ubisoft+ subscribers - both on PC and Xbox. On PC the problem was fixed literally a few moments ago, as we learned on the game's discord server. The developers are still working on the console version.
Those who managed to download and run the game, in turn, complain about its optimization. In quality mode, reportedly the title does not work in 30 frames per second as promised.
The Crew Motorfest will hit PC, PS4, PS5, XOne and XSX/S. As a reminder, a free demo version of the game will be available on each of these platforms from September 14-17, enabling you to race in virtual Hawaii for five hours.