News
video games
09 June 2019, 22:15
The Outer Worlds - New Trailer From E3 2019 Xbox Briefing
The first thing Microsoft showed at its conference was a fresh new trailer of The Outer Worlds, an RPG that the Obsidian Entertainment studio is working on.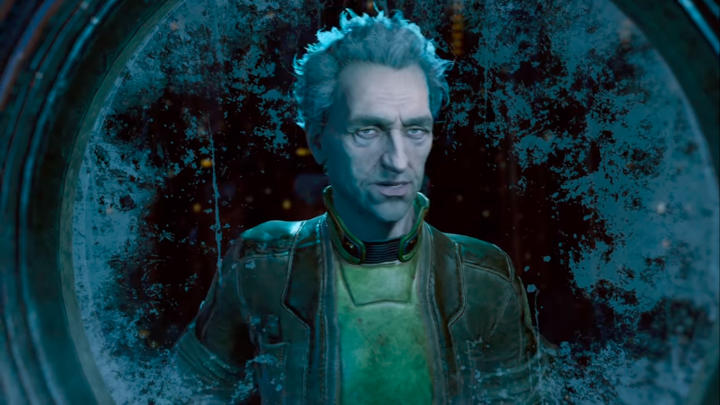 The Outer Worlds will launch on October 25.
THE OUTER WORLDS IN A NUTSHELL:
Developer: Obsidian Entertainment
Publisher: Private Division
Genre: RPG
Platforms: PC, XONE, PS4
Release date: October 25, 2019
The Microsoft conference preceding E3 2019 was opened by the trailer of The Outer Worlds, a game from Obsidian Entertainment, which promises to be one of the most interesting RPGs of the year. The trailer introduced the story and showed, in a funny way, the freedom it will offer in making moral decisions.
The Outer Worlds is headed for the PC and the Xbox One and PlayStation 4 consoles, and the game will be released on October 25. On PC and XONE, the game will be available as part of Game Pass.