News
video games
30 December 2022, 15:15
Witcher Map Headed to Civilization 6
The creator of The World of Witcher project is testing a map that will enable you to play as the Witcher nations on the Continent known from CD Projekt Red's games and Andrzej Sapkowski's books.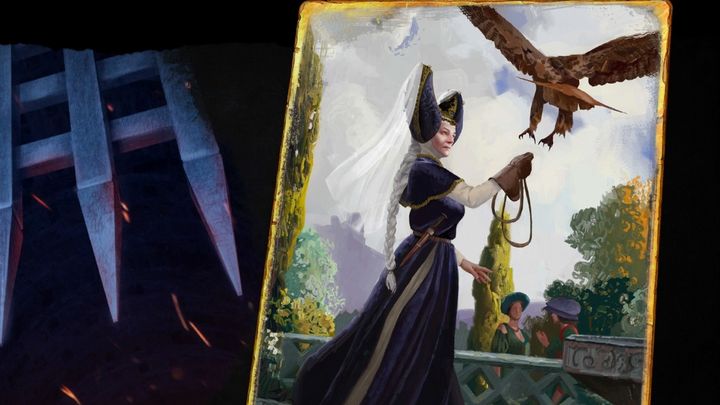 The Witcher mod series for Sid Meier's Civilization VI has been completed, so to speak: players can already check out all key nations known from books and games. However, Steam user iPlayGamesITA is by no means idle. The creator of The World of Witcher is now testing a map of the Continent from the world of The Witcher.
The mod has made an early version of his project available on Steam and included the "real" starting locations for each of the nations he prepared. It includes all the locations known from the games and books, as well as some that have only been mentioned in the works of Andrzej Sapkowski. After all, what would be Civilization without colonizing overseas lands?
iPlayGamesITA has announced that this version of the mod will disappear as soon as he completes the full version of the map. The mod still wants to adapt the technology tree to Witcher setting, removing modern technologies like airplanes, tanks, etc.
Of course, the tests are also intended to see if the mod suits player tastes. The map will definitely be scaled down, and Nilfgaard is currently too isolated from other nations. For now, the modder wants to solve this problem by adding six city-states (which he was planning to do anyway) in the south of the Continent, although this is not a foregone conclusion.
For now, this will be the final addition to The World of Witcher. Nevertheless, at one time iPlayGamesITA mentioned that after dealing with the last city-states, the dev wants to try its hand with "more advanced" modifications of the sixth Civilization.