News
video games
29 April 2021, 18:09
Thief Simulator 2 Announced; PC Release Next Year
Ultimate Games announced the sequel to 2018's Thief Simulator 2. The game will be released on PC next year.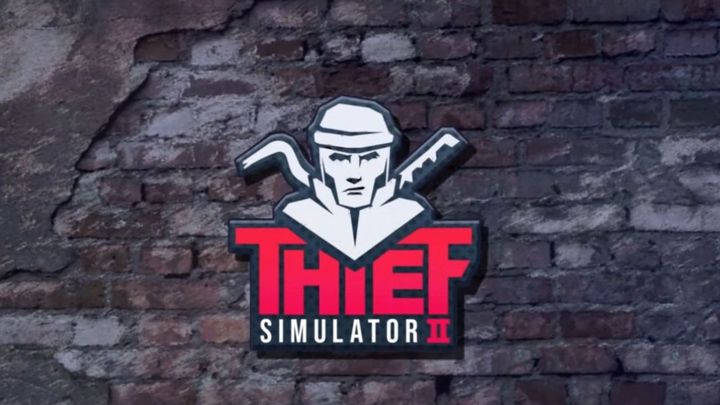 IN A NUTSHELL:
Thief Simulator 2 was announced;
The game will be coming to PC in 2022.
Ultimate Games announced [in Polish] Thief Simulator 2 - a sequel of the well-received game from 2018, in which we got a chance to play as a thief sneaking into various objects. The sequel will be coming to PC in 2022. We also have the first trailer, available below.
The sequel seems to be developed in accordance with the principle of "more of the same" - we'll get a title that operates on principles very similar the first part, although the devs announce a number of improvements and new opportunities that should make the gameplay more interesting and diverse. There will be three large locations to explore, filled with various places interesting for a thief, such as banks or restaurants.
"In Thief Simulator 2 we will improve the best elements and solutions known from the first part, while offering players a whole package of new opportunities. There will be new objectives, skills, and challenges.
The new installment will be bigger, better, prettier, and even more exciting. We are very attentive to the voices of the community gathered around the game. We are also preparing many surprises that should positively surprise players who enjoyed the previous part. As a result, Thief Simulator 2 will offer everything that the players liked, and much more," said the head of Ultimate Games, Rafal Jelonek.