News
video games
29 April 2021, 17:45
Microsoft Follows in Epic Games Store's Footsteps and Reduces Revenue Share
Microsoft Store is following in Epic Games Store's footsteps and will offer more compensation to video game developers. Starting August 1, the store's revenue share will decrease to 12%, albeit this applies only to PC games.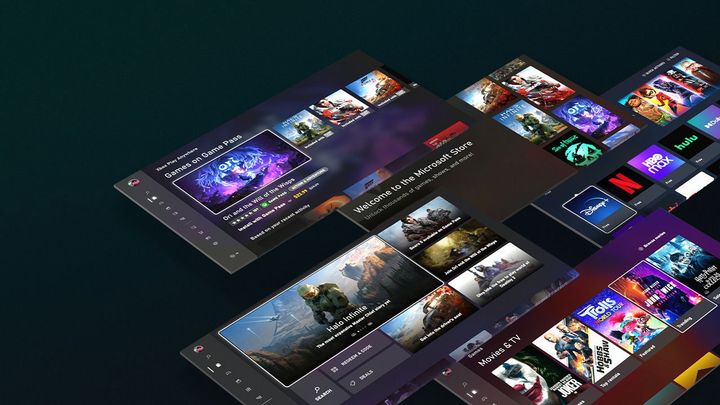 IN A NUTSHELL:
Microsoft is following in the footsteps of Epic Games Store when it comes to rewarding developers;
Starting August 1, Microsoft Store will keep only 12% of revenue from PC game sales for itself;
Until now, the store took 30% of revenue from each game.
Another company follows in the footsteps of Epic Games Store in terms of approach to remunerating developers. In an interview with Engadget Matt Booty, head of Xbox Game Studios, confessed that Microsoft will increase the percentage of money from game sales that goes to developers. Until now, 30% of revenue remained in the hands of Microsoft Store, and 70% went to the studio, which was responsible for the development of the game. Now, these ratios will change to 12% and 88% respectively.
Microsoft intends to implement the changes on August 1, this year. For now, they will only affect the PC market. Developers of Xbox games must settle for a 70/30 split. Booty admitted that the decision has to do with the expansion of the brand in the PC segment.
"Some news, this will be a good one, is that starting August 1st, we are going to be moving our rev split for developers from 70/30 over to 88/12. t feels like right now, with our sort of re-invigorated push on PC, it seems a good time to do that."
So the Microsoft Store will be the next platform after Epic Games Store to reward game developers more generously. Matt Booty stated that the decision to change is an expression of meeting the expectations of developers. In addition, he also mentioned that the company's goal is to develop the Xbox brand on PC to the extent reached on consoles.