News
video games
24 May 2023, 14:31
Total War: Pharaoh Officially Announced; Launches This Year
Creative Assembly is returning to antiquity. The team has officially announced Total War: Pharaoh, the next installment of the hit strategy game series.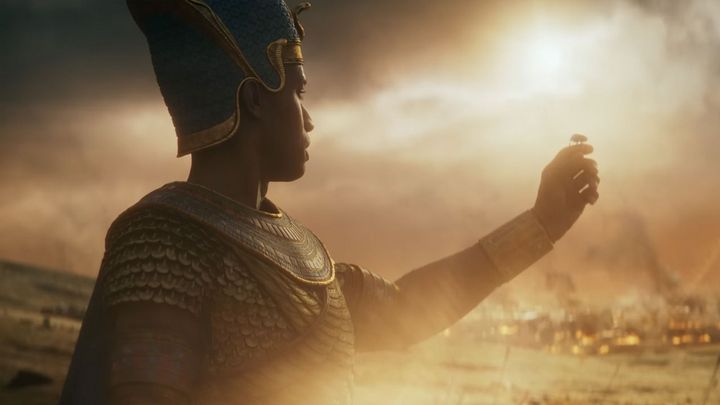 Rumors from a few days ago have found coverage in reality. Creative Assembly and Sega have announced Total War: Pharaoh, the latest historical installment of the popular strategy game series.
The game is heading exclusively for PC.
The release is scheduled for October 2023.
Commenting on the choice of this era as the setting of the new Total War, Todor Nikolov, who heads the development team, stated:
"There are few periods more iconic than ancient Egypt - full of political intrigue, cataclysmic events and great war campaigns is the perfect setting for a Total War game."
Total War: Pharaoh - details
The action of the game will begin with the death of a Pharaoh. The people of Egypt, Canaan and the Hittite empire are expecting a new leader, and there are many candidates for power. Players will be able to choose between eight faction leaders from three cultural centers, and each of them is expected to have unique characteristics affecting the gameplay.
The game will offer a detailed strategic map - stretching from the fertile banks of the Nile through the wind-swept barren deserts of the Sinai Peninsula to the towering crags of ancient Anatolia.
A major new feature is to be campaign customization, which is expected to make no two playhtroughs the same.
Among the options will be random starting positions for all factions, detailed resource settings or the ability to play with natural disasters.
Of course, there will also be big battles. Their course will be diversified by sudden changes in weather conditions, including sandstorms. The use of fire will also play an important role, and the game is expected to dynamically simulate its spread across the battlefield.