News
video games
30 May 2022, 21:58
Mistlands Update for Valheim Will Add Big Snares; Here's How They Work
Iron Gate Studio is back with more teasers of the new Valheim update, which will introduce a fog-covered biome and a certain useful item.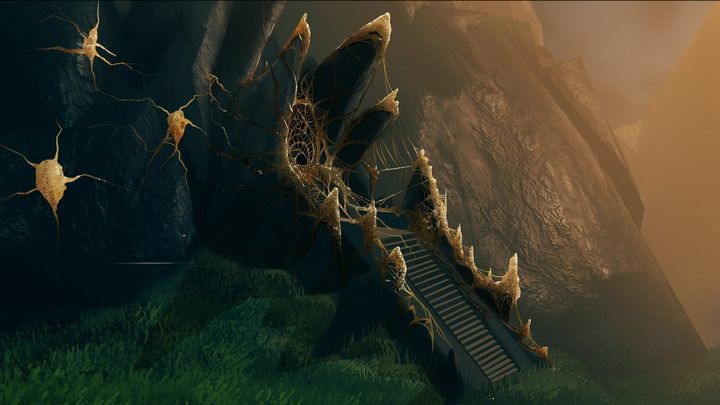 The last weeks have had Valheim players busy checking out more teasers of new content. posted by the creators from Iron Gate. Thanks to them we found out that the big update called Mistlands will introduce to the game i.a. snares. We could already see this trap some time ago on a video posted by one of the developers on Twitter.
In an entry on Steam a concept art of the new smithy was also shown, where we'll be able to craft and upgrade weapons to fight the terrors hiding in the mist. Mistlands will also introduce previously unseen mushrooms, monsters and recipes. When? Unfortunately, this information was not revealed.