News
video games
09 August 2019, 16:28
Witcher 3 on Switch Without Censorship
The American ESRB organization has added a description of The Witcher 3: Wild Hunt on the Nintendo Switch console. It shows that the title will offer the same content as the previous editions of the Polish bestseller.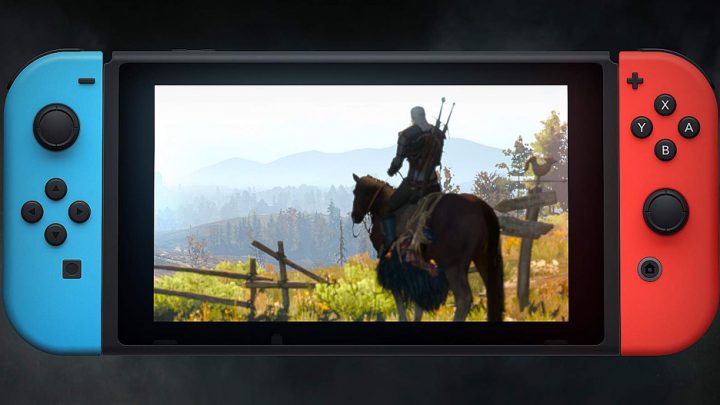 The portable version of The Witcher 3 will debut this year.
In the coming months, the owners of Nintendo Switch can look forward to a lot of attractions. These include the release of new Pokemon games, Doom Eternal and another game by Platinum Games, and apart from completely new titles, there are also older, but still awaited productions on the horizon. The Witcher 3: Wild Hunt, which is to be released later this year, stands out among them. For the time being, the Switch version of the game appeared on the of the website of ESRB , which is responsible for the age rating of video games. The third installment of the Witcher series received the M rating on Switch, which is the same as on other platforms.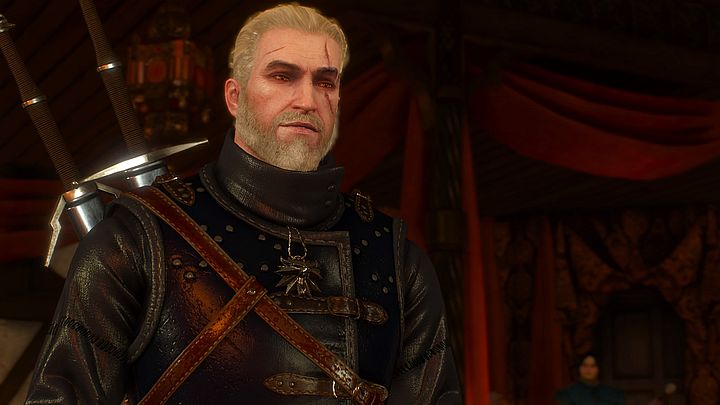 In terms of content, we will get an identical production.
At first glance, the possibility of censoring the Witcher 3 at Switch seems ridiculous. However, this theory didn't come out of nowhere. The blame lies with the trailer shown at this year's E3 fair, which had bodies removed from the Hanged-men Tree. This was either because they wanted to reveal the game during the Nintendo Direct show, or because of PEGI's recommendations that advertising materials an age rating "should avoid content that might significantly or commonly insult the average audience in the target group" of the product. The latter was indicated by the fact that the same version of the video was released on Nintendo's European YouTube channels. However, few have tried to consider this as evidence of the censorship of the third Witcher on Switch, which would be curious given the earlier edition of Mortal Kombat 11 on the Nintendo platform. Fortunately, the ESRB information cuts off all discussions on this subject.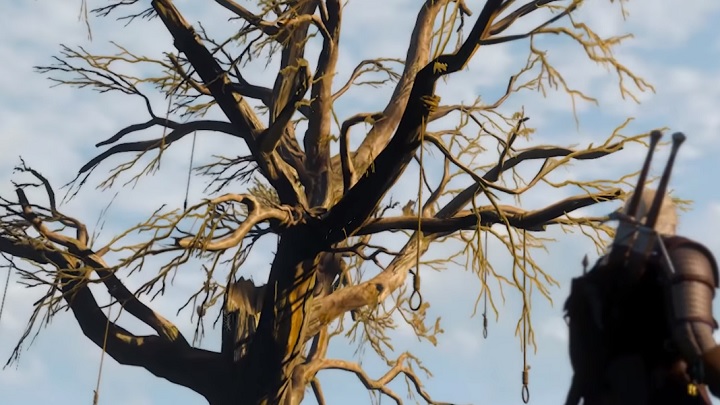 The first trailer of the third Witcher on Switch was slightly less populated.
More importantly, however, giving the game an age rating may indicate that won't have to wait until the end of the year for the title to be released. This would be in line with previous rumors, such as the appearance of the Switch version of The Witcher 3: Wild Hunt in the Czech CZC.cz store, with a launch date set for October 25. However, these are still only unconfirmed rumors - especially since the website has changed its date in the meantime (previously it was September 24) - the fact is that the title will be available to play at gamescom 2019, i.e. in less than two weeks. So we can assume that the debut of the last installment of the witcher saga on Nintendo will take place soon.