Essays
18 October 2020, 11:02
10 Best Legend of Zelda Games - Rescuing the Princess Never Gets Boring!
To consider the many titles in the Legend of Zelda franchise is a daunting task: Most of them set a new standard for video games, and they've been coming out for decades. Everyone's list is probably different, but here are some of the best installments.
Breath of the Wild
Full name: The Legend of Zelda: Breath of the Wild
Platforms: Nintendo Switch
Release date: 2017
Metacritic: 97/100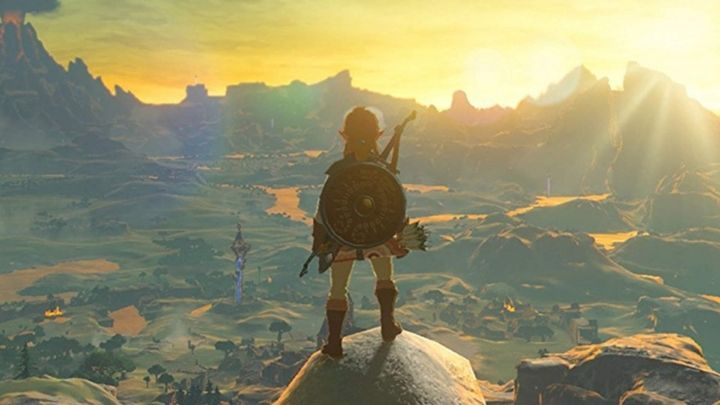 It somehow feels wrong for one of the most recent games in the series to be considered one of, if not the, best. But it's hard to argue when it comes to The Legend of Zelda: Breath of the Wild.
In terms of open world exploration, no game does it better. There is so much to discover and explore in the wide world of Hyrule that anyone can lose days just wandering. But then, there's also the story.
The story often is overlooked for the exploration, and rightfully so, but Breath of the Wild does have an incredible subtlety to it. A player can explore for hours without hearing much of anything about the world's history, and it doesn't really matter to the game's fun.
But the story is everywhere. Travelers are constantly running from monsters, structures stand in complete ruin amid an otherwise bright and calm landscape. This is a story about a second chance. Link is resurrected after failing to save Hyrule one hundred years earlier (spoiler for Age of Calamity). As you explore Hyrule, you can find the scars of this conflict and the lasting effects it has had on the world. Maybe this can convince you to stop wandering as much and focus on your quests.
Breath of the Wild rebuilt the series from the ground up, while keeping in mind much of what made it special in the first place. Which is why it deserves its place at the top. The question is how long will it reign before a new game dethrones it?
What do you think? What order would you put these games in? Was there one we left our or one we didn't rank correctly? Will the upcoming sequel to Breath of the Wild be even better? Leave a comment below telling us your thoughts.
Matt Buckley | Gamepressure.com