Essays
20 April 2023, 14:57
author: Sebastian Kasparek
15 Indie Games With Best Storylines
We play games for many reasons, and one of them is the desire to learn fascinating stories. We've prepared a list of the most interesting indie games that bring the most original plots, deepest meta-critique of society and extraordinary narratives.
Citizen Sleeper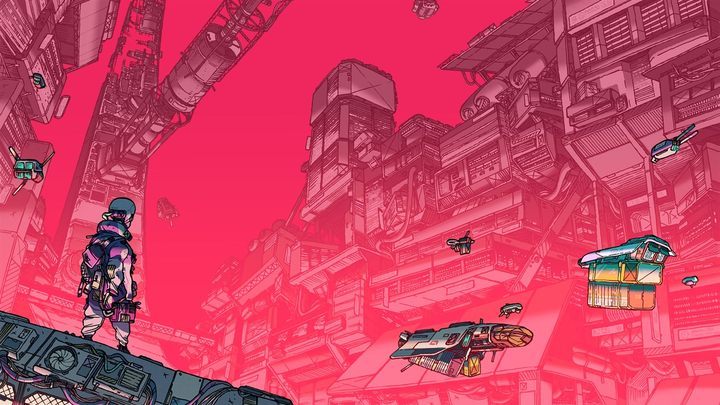 Year of release: 2022
Creators: Jump Over the Age
Story in a nutshell: "Look, you owe us, and it's time to pay back"
Cyberpunk has been making a comeback in recent years. Citizen Sleeper is part of that wave. This is a story told from the perspective of the titular Sleeper – a man who underwent the process of digitizing his mind and transplanting his personality into the body of a robot controlled by the powerful Essen-Arp corporation.
Fortunately, the hero manages to escape and ends up in the Eye space station, where he will have to fight not only for survival, but also for regaining freedom. This is a typical narrative game in which we shape our worldview through interactions with other characters and choices that ultimately affect the ending. Citizen Sleeper also boasts several industry awards for outstanding achievements in storytelling.