Essays
20 April 2023, 14:57
author: Sebastian Kasparek
15 Indie Games With Best Storylines
We play games for many reasons, and one of them is the desire to learn fascinating stories. We've prepared a list of the most interesting indie games that bring the most original plots, deepest meta-critique of society and extraordinary narratives.
Hades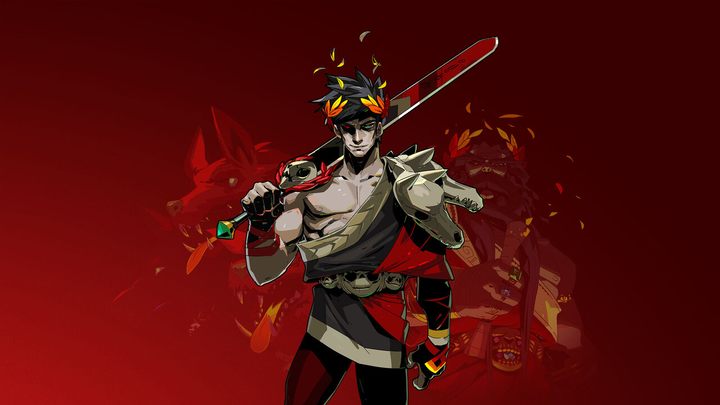 Year of release: 2020
Developer: Supergiant Games
Story in a nutshell: not a guide to becoming a great parent
Inspired by the Greek mythology, Hades emphasizes the narrative, where interactions between interesting characters are the main point. A large part of the phenomenon of this indie hit are complex characters and supreme writing that make some of its moments truly memorable. Replaying the game is a lot of fun and there's no way to see everything the game has to offer in one go, and the motivation to discover missing pieces of the story is huge.
The main character is Zagreus, son of god of death and the king of the underworld – Hades. Defiant to his father, he tries to escape the realm of the dead, and in this quest, he's aided by his stepmother Nyx and other members of the Pantheon. Over time, it turns out that the story presented in the game is about more than just revenge, and more complex motivations and plot twists begin to emerge. The creators from Supergiant Games deftly use Greek tragedies and myths to tell their own story.