Essays
20 April 2023, 14:57
author: Sebastian Kasparek
15 Indie Games With Best Storylines
We play games for many reasons, and one of them is the desire to learn fascinating stories. We've prepared a list of the most interesting indie games that bring the most original plots, deepest meta-critique of society and extraordinary narratives.
It's The Moon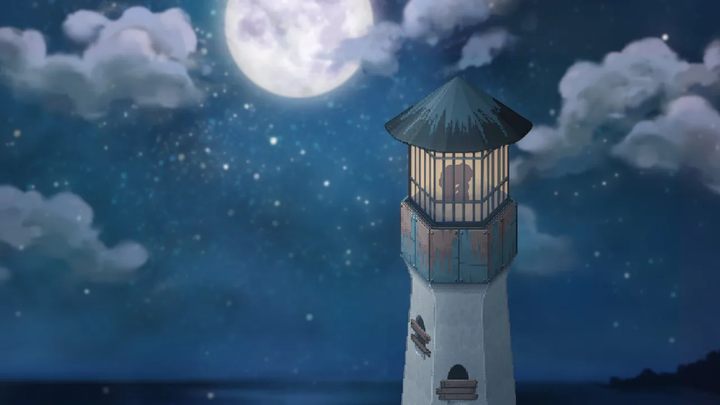 Year of release: 2011
Developers: Freebird Games
Story in a nutshell: take me to the Moon and let me play among the stars
To The Moon stole the hearts of players with its grand emotional charge. As scientists from the Plot Sigmund Corporation, we will use the latest technological achievements to fulfill the greatest dream of a dying man. The way to do this is through an ethically controversial technique. It boils down to implanting artificial memories into the brain of the dying man which are indistinguishable from reality.
His name is Johnny Wyles. But the game isn't about his final moments. The hero wants to fulfill his great dream and asks to be taken to the Moon. Scientists must find a common denominator for this dream in order to implement believable and context-free memories into Johny's mind.
The individual events of To The Moon represent specific parts of Johnny's life – from his childhood, through teenage years, to adulthood. By means of reconstructing memories, we experience the most important and painful moments with the protagonist. So we experience both hard times full of sadness, and periods of refreshing happiness. This is a story that made many players shed a tear.