Essays
17 May 2022, 15:09
10 Bad Entries in Awesome Series
There are so many sequels nowadays that it's hard for each of them to be great. Sometimes one weak production can seriously damage the hard-earned image of a cult IP. Here's a list of bad games from excellent series.
Postal 3 and 4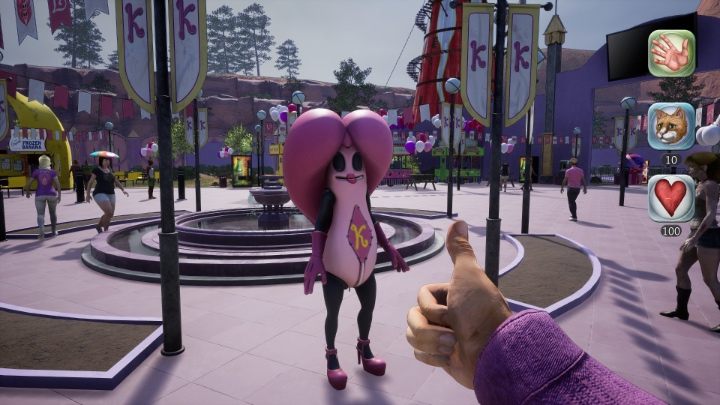 Year of release: 2011 and 2022
Developer: Running with Scissors
Genre: action game
Average ratings on Metacritic: 24/100; 31/100
What are Postal 3 and Postal 4: No Regerts about?
After blowing up the city of Paradise with a nuclear bomb, Dude settles in another city – Catharsis. Once he arrives, he can choose to support the local police forces, or eco-terrorists, in each case carrying out joyful destruction of everything around him in a controversial style, with a controversial sense of humor.
In the fourth part, Dude is robbed of his belongings and, together with his dog, Champ, lands in another city – Edensin. Taking up various jobs, he has to make ends meet and, above all, get his car back. You can come across various factions in the city, and the pacifist path is also a way to complete the game. It is worth noting that the voice of the protagonist in this installment is given by the Duke himself, i.e. Jon St. John.
What didn't click in the sequels?
The first two parts of Postal shocked with their brutality and controversy, but as games, they gained some recognition as such, garnering very different ratings. The latest sequels have already received a less than cool reception, although fans of the series had slightly more positive opinions, especially about the latest one. These productions were accused of ugly, outdated graphics, terrible technical condition, shoddy humor and poor optimization. In the third part, the creators were aware of how bad the game was, promising that "the next game would not be as tragic as Postal 3." According to the reviewers, it unfortunately was, and the fourth installment is an equally horrible experience, a real ordeal of countless bugs, barely functioning mechanics, problems with saving and stability.
Darius Matusiak | Gamepressure.com