Essays
17 May 2022, 15:09
10 Bad Entries in Awesome Series
There are so many sequels nowadays that it's hard for each of them to be great. Sometimes one weak production can seriously damage the hard-earned image of a cult IP. Here's a list of bad games from excellent series.
Duke Nukem Forever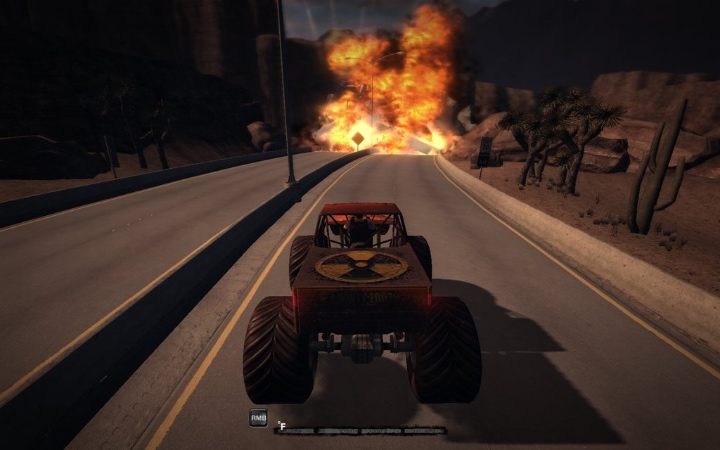 Year: 2011
Developer: Gearbox Software
Genre: shooter
Average rating on Metacritic: 54/100
What's Duke Nukem Forever about?
The tough guy Duke enjoys a well-deserved fame after he singlehandedly repulsed the alien invasion of Earth several years ago. Now, he has a chain of restaurants, a casino, some strip clubs and, in general, is living the life of a real star and the idol of crowds. Aliens, however, do not give up easily and invade the planet again. The president of the United States does not help in the crisis, because he is convinced the newcomers are peaceful. In the end, Duke has to take matters into his own hands once more and face the filthy alien invaders.
What didn't click?
1996's Duke Nukem 3D was a genre-defining shooter. The world of games was then divided into fans of Quake, set in dark fantasy climates, and fans of Duke – a politically incorrect bully who broke all taboos and rules of decency. 3D Realms' game based on two-dimensional sprites differed from the fully three-dimensional Quake in technical terms, but it made up for it in terms of atmosphere and gameplay. Duke literally trampled enemies, threw one-dollar bills at dancers, and... urinated all the time. He was tougher than Donald Trump, John Rambo, and Chuck Norris combined. So it's no surprise that gamers have been eagerly awaiting the sequel.
The waiting for the announced Duke Nukem Forever, unfortunately, dragged on forever, and then even longer, until the Duke sequel became a meme and a symbol of a game that was forever "in progress." Finally, Gearbox Software came to the rescue and – 14 years from the announcement – released a title that turned out to be a mere shadow of the original. The impression was that the game was only released to sever the whole DNF affair – Duke simply was no longer relevant. The game was accused of being boring, outdated in every way, and bringing clunky mechanics. The only thing that succeeded was once again a brilliant performance by actor Jon St. John, who voiced the Duke.