Essays
17 May 2022, 15:09
10 Bad Entries in Awesome Series
There are so many sequels nowadays that it's hard for each of them to be great. Sometimes one weak production can seriously damage the hard-earned image of a cult IP. Here's a list of bad games from excellent series.
Tony Hawk's Pro Skater 5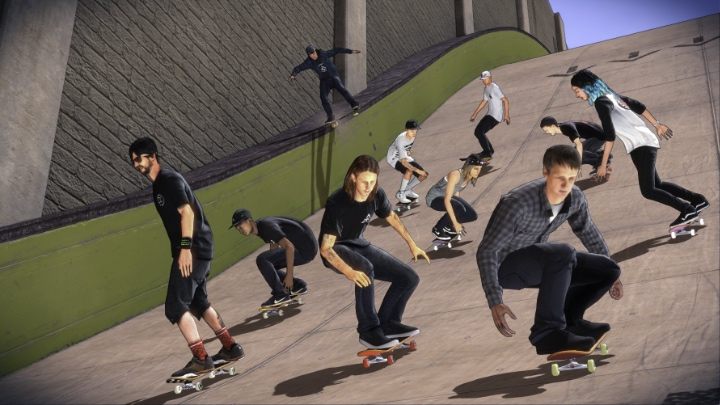 Year: 2015
Developer: Robomodo
Genre: sports
Average rating on Metacritic: 32/100
What's Tony Hawk's Pro Skater 5 about?
Tony Hawk – the professional skateboarder, the precursor of many tricks on the skateboard and one of the pioneers of the sport – an idol of teenagers of his time, literally the Christ of the skateboard. His exploits quickly entered the world of computer games. The fifth part of his self-titled series was actually the tenth full-blown installment, and at the same time the first after a very long hiatus (8 years). As always, the gameplay is about doing tricks on the skateboard in locations based on real skate parks.
What didn't click?
In 2015, Activision's license to use the Tony Hawk brand would expire, so it was the last chance to make any money on the IP. However, too little came too late, as it turned out – the game was probably put together in just a few months and launched in a disastrous condition, released to the market without much promotion.
The game required the download of an 8-GB day-one patch, i.e. the correct, full version of the game. Original content included only the tutorial and a skatepark editor(!). The creators also spent a bunch of time before the premiere add stylized "cel-shading" to hide the ugly and outdated graphics, which were criticized even before the game was released. Tony Hawk's Pro Skater 5 got some terrible reviews, making it the fourth-lowest-rated game ever on PS4 and fifth on Xbox One.