Essays
17 May 2022, 15:09
10 Bad Entries in Awesome Series
There are so many sequels nowadays that it's hard for each of them to be great. Sometimes one weak production can seriously damage the hard-earned image of a cult IP. Here's a list of bad games from excellent series.
Alone in the Dark (2008)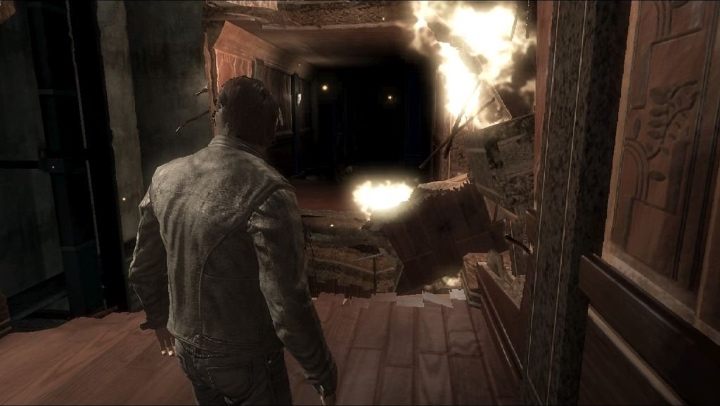 Year: 2008
Developer: Eden Games
Genre: TPP survival horror
Average rating on Metacritic: 55/100
What's Alone in the Dark about?
Private investigator Edward Carnby returns in a new adventure, this time set in New York's Central Park. In addition, the story snatches us from the 1920s, plants us in the present day, and has Carnby face a demonic force that demolishes New York after being unleashed by mysterious cultists. The whole thing resembles a TV show – the story comes in eight episodes, each of which begins with a typical "previously on..." moment.
What didn't click?
The Alone in Dark series practically created and defined the survival horror genre in 1992, introducing fixed camera angles. Who knows if Resident Evil and Silent Hill would ever become such hits if it wasn't for that game. At one time, the original trilogy delighted with technical solutions and the great atmosphere of Carnby's adventures, who wasn't a superhero, but rather an ordinary man who accidentally became involved in some supernatural activities. After a decent sequel from 2001, the installment released 7 years later turned out to be a flop.
Unfortunately, for some reason, the creators gave up on horror elements in favor of pure action, but they didn't implement their ideas right. The game is full of numb dialogues, the story is overcomplicated and difficult to understand. The game was full of glitches and technical shortcomings. The collision of objects didn't work, and the controls while driving were a real nightmare.
Atari – the publisher itself – added oil to the fire, accusing the media, which gave the game low scores in pre-release reviews, of basing their texts on pirated copies of the unfinished game. The Dutch portal Gamer.nl revealed, however, that Atari was pushing its conditions among the media, allowing only high scores to be published before the release. Most websites refused to remove their texts, and Atari eventually gave up taking legal action.