Essays
02 June 2023, 15:20
author: Krzysiek Kalwasinski
Open Worlds That Don't Overwhelm. Good Games With Small Open Worlds
Dive into our handpicked selection of open-world games, where immersive narratives and detailed environments outshine sheer size. Quality over quantity is our motto today.
The Witness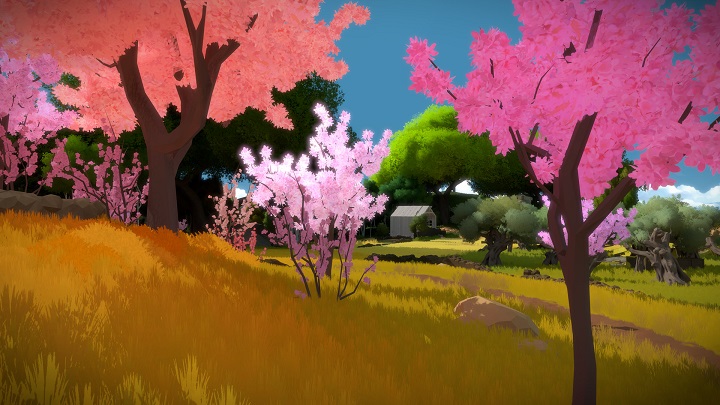 The Witness, Thekla, Inc., 2016
Developers: Thekla, Inc.
Platforms: PC, AND, iOS, PS4, XOne
Release date: January 26, 2016
The Witness is another unusual indie game on this list – a combination of an exploration game with a logical one. The action takes place on an island, from which all people disappeared under mysterious circumstances. The player's task is to explore the open world and solve puzzles. In this way, not only do we open up new areas for exploration, but also learn the history of the mysterious island.
Exploration of this not excessively large world is of great importance, especially when combined with careful observation of the surroundings, in which numerous clues are hidden to help in moving forward. Of course, this isn't a game for everyone – it's mainly addressed to enthusiasts of logical games. The rest may be overwhelmed not so much by the size of the world, as by the high level of difficulty of the puzzles!
Krzysiek Kalwasinski | Gamepressure.com