Essays
11 June 2017, 20:36
Polish Witcher Trivia #7 – Borsodi Auction House has its roots in the newest Witcher book
The seventh installment of the Polish Witcher Trivia is here and this time around we go a little bit off the usual road. This is Polish-exclusive knowledge... only for the time being. Up until a certain translation into English happens.
Another week and another part of Polish Witcher Trivia! This will be a short one, but I promise – it will be super interesting. One word of explanation before I start, though – this week's trivia is not strictly Polish, but mostly Poles will understand it since it is a reference to a book that has not yet been translated to English. But let's not get ahead of ourselves.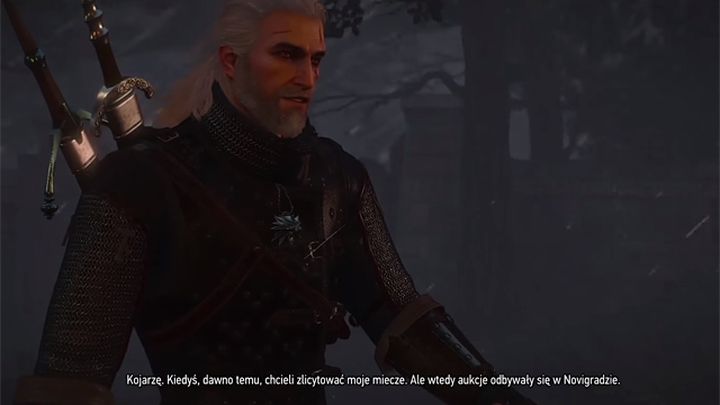 "Yeah, it rings a bell. Some time ago, a long time ago, they wanted to auction my swords. But back then these auctions took place in Novigrad."
The book that I mentioned is called Season of Storms and it's an eighth Witcher story written by Andrzej Sapkowski, the original creator of Geralt of Rivia (the previous being two short stories collections and the so-called Witcher Saga). Although we didn't get any references to Season of Storms in the original Witcher 3: Wild Hunt, the story taking place in Hearts of Stone is quite direct in its easter egg.
One of the quests that Olgierd asks Geralt to complete concerns bringing him to the House of Borsodi. All of the people who read Season of Storms immediately recall the name Borsodi in regard to one of the main plotlines of the said book. The developers decided to be even more direct – during his conversation with Master Mirror, Geralt recalls that this place used to be in Novigrad (now it's in Oxenfurt) and that the owners tried to auction his two witcher swords that had been previously stolen from the Riv. Even though Geralt meets both Borsodi brothers in the expansion, this is actually their first meeting in person. The owners of the auction house don't appear in public during biddings, and the actual event is hosted by an auctioner who goes by the name Abner de Navarette in Season of Storms.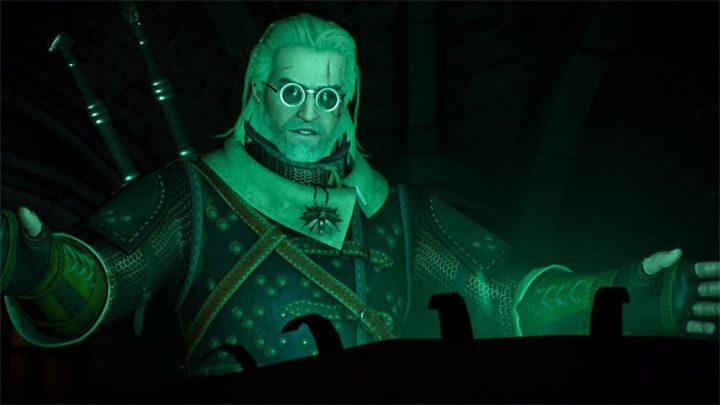 And that's it for today, folks! I know that this isn't exactly Pole-exclusive knowledge, but for the time being, before Season of Storms gets an official English translation, this might not be common information and it's worth highlighting. I'll finish with a bit of encouragement – once the book is available in English or in your native language, make sure to give it a spin. Even though it's not as epic as Geralt's original adventures, it's still a really good piece of the witcher world. For those of you who want to learn more about the book, make sure to check back in a few days – we'll be having a whole article regarding Season of Storms.
Mike Manka | Gamepressure.com