Corruption 2029 news and interesting facts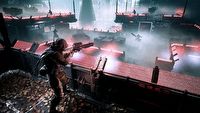 Long Gameplay From Corruption 2029, New Game by Mutant Year Zero Devs
Christian Pieniazek, 13 February 2020, 22:18
The Bearded Ladies has published extensive gameplay from its new game, a tactical strategy called Corruption 2029. A few days before the release of the title, developers are leaning over the game's most important elements.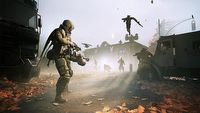 Corruption 2029 - New Tactical Strategy From Mutant Year Zero Devs
Paul Wozniak, 07 February 2020, 22:09
The Bearded Ladies (the devs of Mutant Year Zero: Road to Eden) has introduced its new title, Corruption 2029. It will be a tactical strategy game, whose action will be set in the near future. The title will be released on February 17 on Epic Games Store.