Dying Light Video Game Series
Video Games Encyclopedia by Gamepressure.com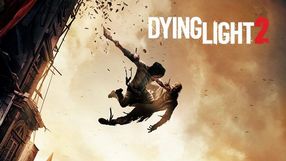 Dying Light 2
Action TBA
A sequel to the popular open-world game created by the Polish developer, Techland. The players get to explore a ruined city infested by zombies.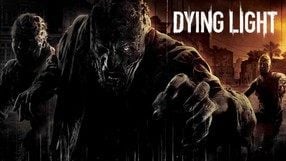 Dying Light
Action 27 January 2015
An first-person perspective survival horror game, created by the Polish developer Techland, known for Dead Island and the Call of Juarez series, among others. The player assumes the role of a character who is trying to survive in a zombie-infested metropolis. The sandbox gameplay of Dying Light is divided into two phases. During the day, the game puts main focus on exploration and acquisition of raw materials and weapons, while at night players must face hordes of the living dead. The creators wanted to put the accent on two gameplay elements: thrilling combat with a variety of weapons (including crafted ones), and dynamic movement throughout the city, enabling the players to overcome terrain obstacles using parkour. In addition to a single-player campaign, Dying Light also offers a four-person cooperation mode via the Internet.