Upcoming Party Video Games
Video Games Encyclopedia by Gamepressure.com
A list of Upcoming Party video games sorted by sorted by popularity among gamers.
Party games. Category of titles that put emphasis on multiplayer mode and interactions between people playing in the same room. Party games are usually collections of arcade minigames. The most popular titles from this genre are such series as Rock Band or SingStar.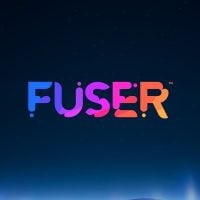 Fuser
Party November 2020
A music game where we play the role of a DJ. In Fuser we sit behind the DJ controller and combine vocals from different songs and mix instrumental tracks, as well as enrich the created "sets" with additional effects. The game allows you to share your work with other players.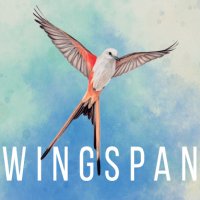 Wingspan
Party 31 August 2020
Wingspan is a digital version of the popular board game, where our task is to develop a wildlife preserve for birds. For this purpose, it is necessary to acquire new species and use their abilities.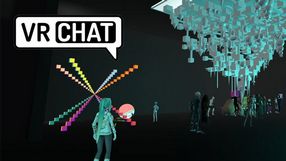 VRChat
Party TBA
A free multiplayer title for VR headsets. Its main feature comes down to chatting with other users, but it is possible to invite players to one of many minigames or to take them to the movies. New content is created by both developers and players who are given special tools.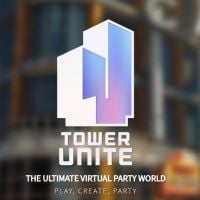 Tower Unite
Party November 2020
A unique online cooperative game based in part on the assumptions of the popular fashion Garry's Mod. The title allows players to communicate and have fun together in various mini-games, offering many other activities, as well as the ability to import their own 3D models and build virtual worlds.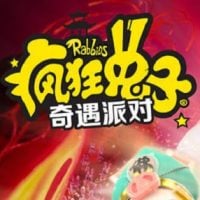 Rabbids: Adventure Party
Party 2021
Another installment in a series of crazy party games with crazy Rabbids. In Rabbids: Adventure Party crazy furries take us on an adventure in ancient China straight from a fantastic Journey to the West.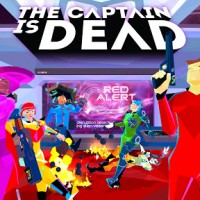 The Captain Is Dead
Party 2021
The Captain is Dead is a humorous digital board game in which the ship's crew, after the death of the Captain, has to provide time to repel alien attacks and take care of their own safety to escape to hyperspace.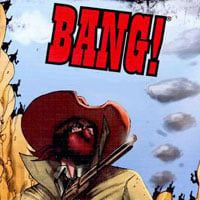 Bang!
Party TBA
Bang! is a digital card game by dV Goichi, in which the players take on the roles of sheriffs and villains in the dangerous Wild West. Asmodee Digital is responsible for creating the digital version.