Upcoming Party Video Games
Video Games Encyclopedia by Gamepressure.com
A list of Upcoming Party video games sorted by sorted by popularity among gamers.
Party games. Category of titles that put emphasis on multiplayer mode and interactions between people playing in the same room. Party games are usually collections of arcade minigames. The most popular titles from this genre are such series as Rock Band or SingStar.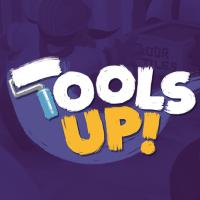 Tools Up!
Party December 2019
Tools Up! is a Polish game aimed at cooperation, in which as a renovation team we renovate apartments in accordance with the wishes of customers, so as to gain as many points as possible.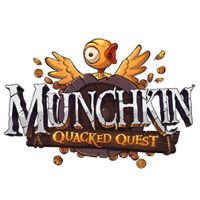 Munchkin: Quacked Quest
Party 30 November 2019
A digital adaptation of the Munchkin card game, in which players take on the role of adventurers travelling through a dungeon full of dangers. The conversion was made and released by Asmodee Digital. The game contains only multiplayer mode.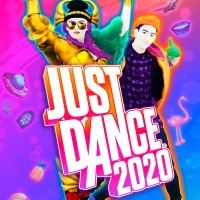 Just Dance 2020
Party 05 November 2019
The tenth installment of the popular Ubisoft music and dance series, which offers players over 40 songs by the greatest pop stars, as well as many different gameplay modes for one and many people.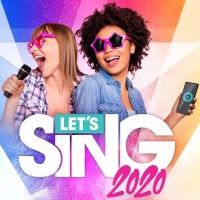 Let's Sing 2020
Party Friday, 25 October 2019
Let's Sing 2020 is another part of the popular music game series. The title allows you to take on the role of a vocalist and demonstrate your musical abilities. The Voxler Games studio is responsible for production development.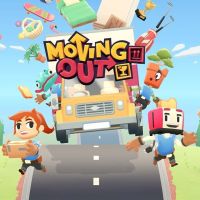 Moving Out
Party 2020
Moving Out is a crazy and humorous game designed for couch fun, in which we take on various tasks as the employees of a moving company.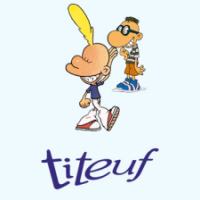 Titeuf Mega Party
Party 21 November 2019
A set of over fifty mini games for the whole family based on the popular Franconian comic book Titeuf. The production tells the story of the adventures of a ten-year-old boy fascinated by the world of adults, who constantly gets into trouble.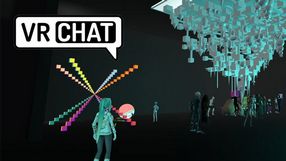 VRChat
Party TBA
A free multiplayer title for VR headsets. Its main feature comes down to chatting with other users, but it is possible to invite players to one of many minigames or to take them to the movies. New content is created by both developers and players who are given special tools.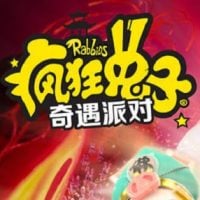 Rabbids: Adventure Party
Party 2020
Another installment in a series of crazy party games with crazy Rabbids. In Rabbids: Adventure Party crazy furries take us on an adventure in ancient China straight from a fantastic Journey to the West.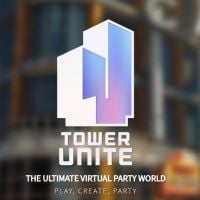 Tower Unite
Party December 2019
A unique online cooperative game based in part on the assumptions of the popular fashion Garry's Mod. The title allows players to communicate and have fun together in various mini-games, offering many other activities, as well as the ability to import their own 3D models and build virtual worlds.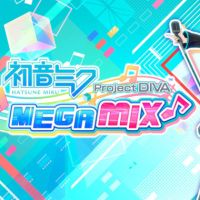 Hatsune Miku: Project Diva MegaMix
Party 2020
The first installment of the popular series of music-rhythmic games under the sign Hatsune Miku: Project Diva, which hit the Nintendo Switch console. The title offers over a hundred songs, several hundred costumes for virtual vocalists, and a completely new multiplayer mode, prepared especially for the Nintendo platform.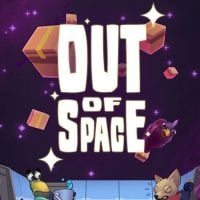 Out of Space
Party 2020
Out of Space is a space-based game aimed at cooperation and joint management of the space base. Like Overcooked, players need to demonstrate the ability to plan, communicate and collaborate in order to maintain order, supplies and prevent alien invasions.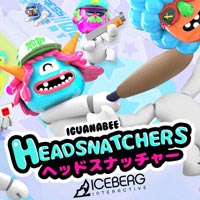 Headsnatchers
Party February 2020
A multiplayer arcade game, in which we literally take the opponents' heads and use them to score points by shooting goals like in soccer, bowling or throwing them into the basket. The game also has a special single player mode called Zombie.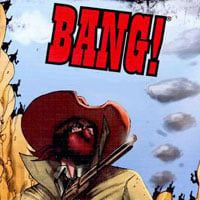 Bang!
Party TBA
Bang! is a digital card game by dV Goichi, in which the players take on the roles of sheriffs and villains in the dangerous Wild West. Asmodee Digital is responsible for creating the digital version.