Alan Wake Video Game Series
Video Games Encyclopedia by Gamepressure.com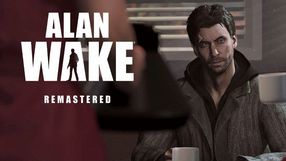 Alan Wake Remastered
Action 05 October 2021
A refreshed version of the hit action game by Remedy Entertainment studio, whose source of inspiration was the prose of Stephen King. The most important advantage of Alan Wake Remastered is the improved graphics which support 4K resolution.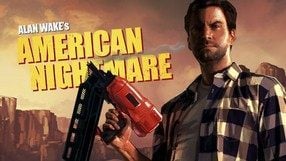 Alan Wake's American Nightmare
Action 22 February 2012
A third person-perspective horror by Remedy Entertainment and continuation of the adventures of the likeable writer Alan Wake. The title features a shorter story set in an open world inspired by the films of Quentin Tarantino. The action takes place two years after the events of the original title, in a small town in Arizona. The protagonist finds out that he is inside the world of Night Springs, the TV series he once wrote scripts for. Trapped in a nightmare, Alan Wake has to face his dark alter ego – a serial killer known as Mr. Scratch. The mechanics follow in the original title's footsteps and feature a characteristic combat system based on the use of a flashlight. The developers introduced a new, arcade game mode, Fight Till Dawn, in which you battle waves of opponents, and your score is displayed in a special online ranking.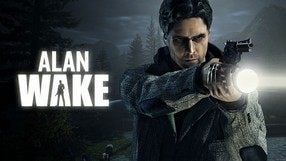 Alan Wake
Adventure 14 May 2010
A psychological horror third-person action game inspired by the works of Stephen King. It was developed by Remedy Entertainment, the creators of the Max Payne series. The game's protagonist is an author of widely-read novels who decides to go on vacation to the remote town of Bright Falls in hope of overcoming his writer's block. After just a few days, Alan's wife goes missing in unexplained circumstances and the writer sets out to find her. It quickly turns out that the picturesque town hides many secrets, similarly to the location of his latest novel. To save his beloved, Alan has to seek out fragments of his own work by exploring Bright Falls, talking to the people he encounters, and facing evil forces that lurk in the dark. In combat, not only firearms will come in handy but also a torchlight and other light sources which deter and weaken the ghosts. The dark atmosphere is intensified by an atmospheric soundtrack.