The Forest Video Game Series
Video Games Encyclopedia by Gamepressure.com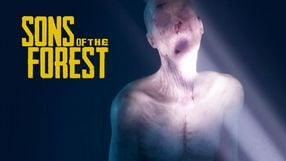 Sons of the Forest
Action February 2023
Sons of the Forest is the second Endnight Games studio game that takes us back to the scary island. We need to take care of our basic needs, but also our safety, especially from the ugly monsters that live on this island.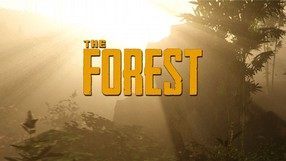 The Forest
Action 30 April 2018
A first-person perspective (FPP) sandbox survival horror game. The Forest is the work of an independent studio SKS Games, known mainly for the smartphone hit, End Night. The player assumes the role of a sole survivor of a plane crash. The hero ends up on an isolated island far away from civilization, inhabited by a tribe of cannibalistic mutants. The gameplay focuses on the exploration of land (forest, caves, etc.), survival skills (building a shelter, searching for food, setting traps, etc.), and fighting or avoiding confrontation with opponents. The creators have made an effort to create a lively, fast-changing world, allowing for great freedom of action. As for the technical side, The Forest utilizes Unity 4 engine.