Switch Party Video Games3
Party games. Category of titles that put emphasis on multiplayer mode and interactions between people playing in the same room. Party games are usually collections of arcade minigames. The most popular titles from this genre are such series as Rock Band or SingStar. more
Browse the Encyclopedia by genre and tags. Each game has one main genre: Action, Fighting, Puzzle, Adventure, RPG, Sports, Strategy, Simulation, Party, Racing, Arcade. You can search multiple tags and filter games by platforms, scores, or release dates.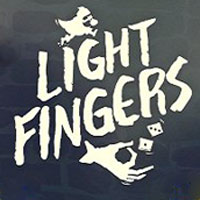 Light Fingers
Party 20 September 2018
Light Fingers is a turn-based strategy game with real-time action elements. The production was developed mostly with the local multiplayer mode for up to 4 people in mind. The gameplay resembles a board game.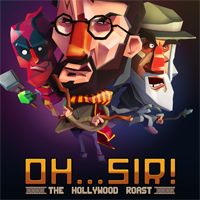 Oh...Sir! The Hollywood Roast
Party 18 January 2018
A funny social game developed by the independent Polish studio Vile Monarch. The title is a spin-off of the well received logic game Oh…Sir!! The Insult Simulator. The title expands on the ideas of its predecessor and the player participates in unusual... insult duels. The player must select invectives he uses against his opponents from a long list and combine them into spectacular combinations. After filling a special bar the player unlocks a critical insult that can eliminate the opponent.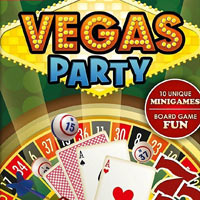 Vegas Party
Party 21 June 2018
A mix of a board game and a casino simulator taking place in a lighthearted over-the-top version of Las Vegas. Vegas Party offers multiplayer for up to four players, seventeen varied casinos and a wide range of minigames.