Upcoming XBOX ONE Party Video Games
Video Games Encyclopedia by Gamepressure.com
A list of Upcoming Party video games for XONE sorted by sorted by popularity among gamers.
Party games. Category of titles that put emphasis on multiplayer mode and interactions between people playing in the same room. Party games are usually collections of arcade minigames. The most popular titles from this genre are such series as Rock Band or SingStar. more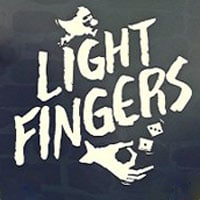 Light Fingers (XONE)
Party September 2020
Light Fingers is a turn-based strategy game with real-time action elements. The production was developed mostly with the local multiplayer mode for up to 4 people in mind. The gameplay resembles a board game.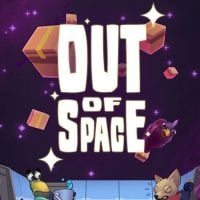 Out of Space (XONE)
Party October 2020
Out of Space is a space-based game aimed at cooperation and joint management of the space base. Like Overcooked, players need to demonstrate the ability to plan, communicate and collaborate in order to maintain order, supplies and prevent alien invasions.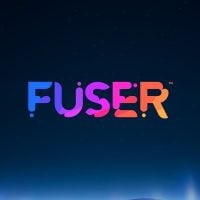 Fuser (XONE)
Party November 2020
A music game where we play the role of a DJ. In Fuser we sit behind the DJ controller and combine vocals from different songs and mix instrumental tracks, as well as enrich the created "sets" with additional effects. The game allows you to share your work with other players.