News
video games
28 October 2020, 21:16
20 Minutes of Gameplay From Call of the Sea on Xbox Series X
IGN has released another gameplay from an Xbox Series X game. This time we saw the first 18 minutes of the adventure game Call of the Sea.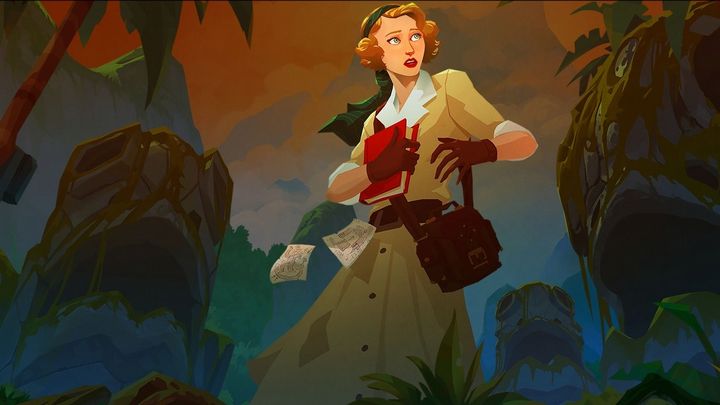 Soon we will finally be able to see for ourselves what ninth generation console games look like. For now, we have to settle for videos released by publishers and industry websites. An 18-minute gameplay from Call of the Sea, recorded on Xbox Series X and published by IGN, has arrived online. You can watch the material below.
Call of the Sea will not be a strictly next-gen game. The title developed by Out of the Blue will appear not only on PC and Xbox Series X/S, but also on XONE. As Norah, we will hit the 1930s and help her look for a lost expedition, which will give us an excuse to explore a series of locations and solve puzzles. The material presents the first moments of the game, we will see the rest after the release. Call of the Sea will launch this year, although the exact date is not yet given.